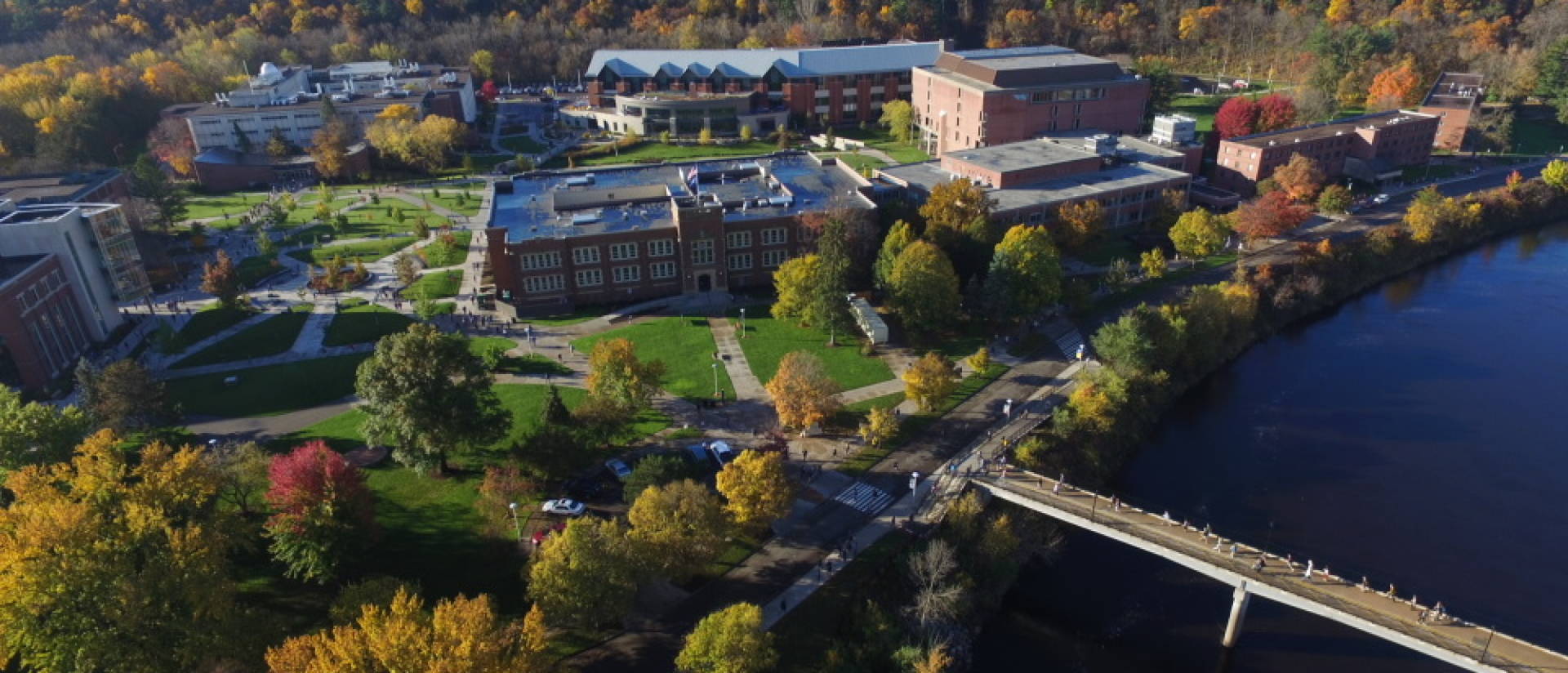 The Wisconsin Economics Association (WEA) is a non-profit organization whose purposes are the advancement of economic knowledge and the economics profession. In general, the WEA seeks to establish and maintain a strong network among Wisconsin economists as well as economists across the Midwest. The WEA hosts an annual conference for members to exchange ideas, present research and foster collaboration. The conference is typically scheduled in late October or early November.
The WEA is particularly interested in supporting:
• Undergraduate and graduate student research presentation
• Research into the teaching of economics at the college and university level
• Research examining topics of regional interest
WEA 2023 Annual Conference
The in person 2023 Wisconsin Economics Association (WEA) annual conference will be held at the Stevens Point, WI at the Holiday Inn Hotel and Convention Center and will take place on Friday and Saturday, 10/27-28, 2023.
Resources
WEA 2023 Conference Agenda Call for papers, registration and lodging
Contact Information
Questions regarding any aspect of the WEA conference can be directed to Dr. Eric Jamelske: jamelsem@uwec.edu, 715-836-3254
Archived Conference Proceedings
The WEA posts the presentations/papers for all conference participants on our website.
2022
Current Board Members

President: Eric Jamelske, UW-Eau Claire, jamelsem@uwec.edu

Vice-President: Sakib Mahmud, UW-Superior, smahmud@uwsuper.edu

Treasurer: Matt Raunio, UW-Sheboygan, matthew.raunio@uwc.edu

Secretary: Open position

Development Coordinator I: Cory Wanek, Waukesha Technical College, cwanek@wctc.edu

Development Coordinator II: Laura Prince, Nicolet College, lprince@nicoletcollege.edu

Development Coordinator III: Open position

Website Development: Eric Jamelske, UW-Eau Claire, jamelsem@uwec.edu
Supporting Board Members

Sierra Howry, UW- River Falls, Sierra.howry@uwrf.edu

Thomas Kemp, UW-Eau Claire, kempta@uwec.edu

Divya Sadana, UW-Eau Claire, sadanad@uwec.edu

John Stoll, UW-Green Bay, stollj@uwgb.edu

James White, UW- River Falls, james.white@uwrf.edu
Student Board Members