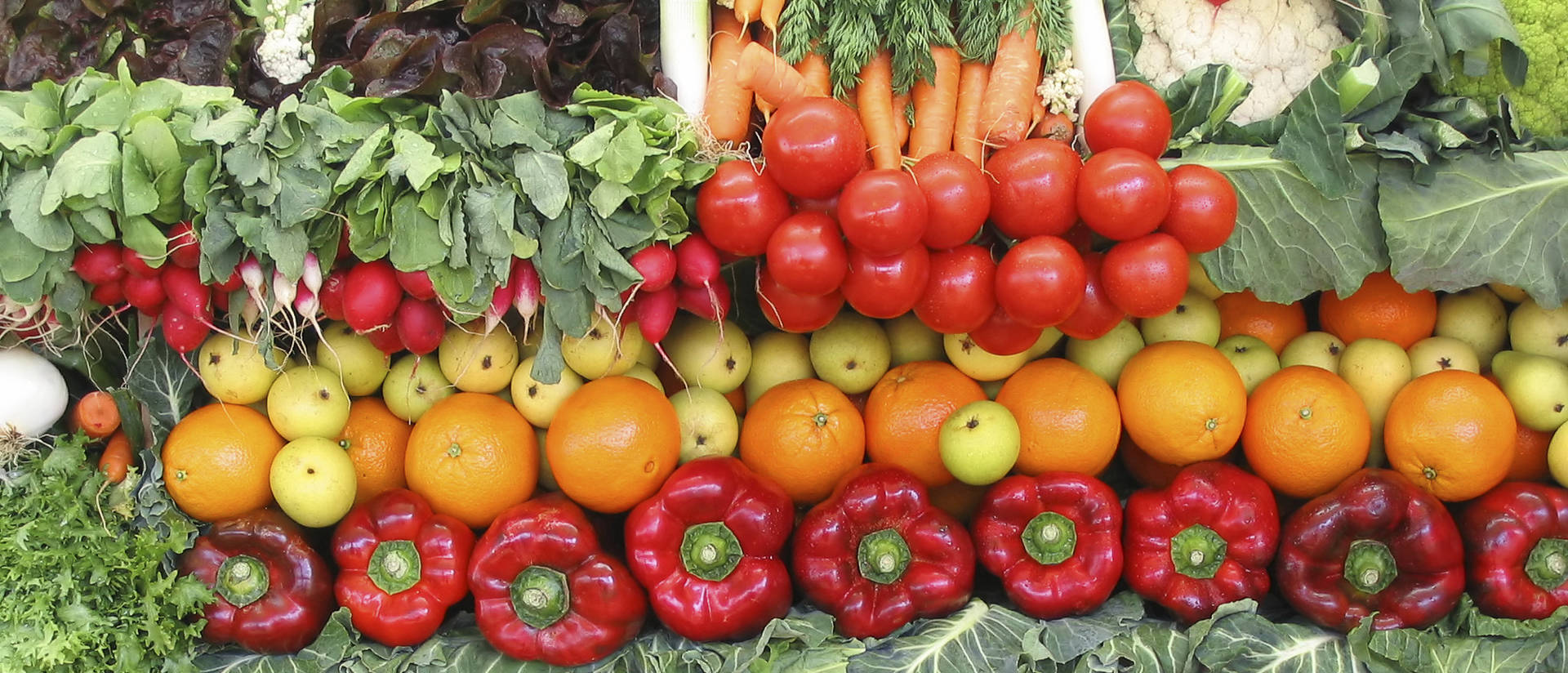 The Fruit and Vegetable Research Project began in 2006 with an evaluation of the USDA Fresh Fruit and Vegetable Program (FFVP) in Wisconsin schools.
The history and implementation of the FFVP is described in more detail on the USDA website at http://www.fns.usda.gov/ffvp, while more information regarding Wisconsin's implementation of the FFVP can be found on the Wisconsin Department of Public Instruction website.
Over time this research has expanded to explore many methods of motivating children to eat more fruit and vegetables. Thus far, surveys have been conducted in many schools across the state of Wisconsin with a particular focus on schools in the Chippewa Valley. Our focus has been on the influences of availability and accessibility as well as incentives in increasing fruit and vegetable intake among children.
Our student-faculty research teams have published several peer reviewed articles and have written many reports and given many presentations. Below you will find links to the findings, publications and presentations.
If you have a further interest in this project, for example, access to data and publications or a more detailed analysis, please contact Professor Eric Jamelske at 715-836-3254 or by email at jamelsem@uwec.edu.
In particular, please feel free to contact Dr. Jamelske if you have any ideas for future research projects related to children's fruit and vegetable consumption and/or if you would like to collaborate on a future research project with our group.
Published articles and working papers
Reports

Designing & Implementing an Elementary School Vegetable Snack Program to Increase Children's Consumption Veggie Snack program report

Veggie Snack revisit report Tracking the Use of Free Fruit and Vegetable Coupons Given to Families and Assessing the Impact on Children's Consumption