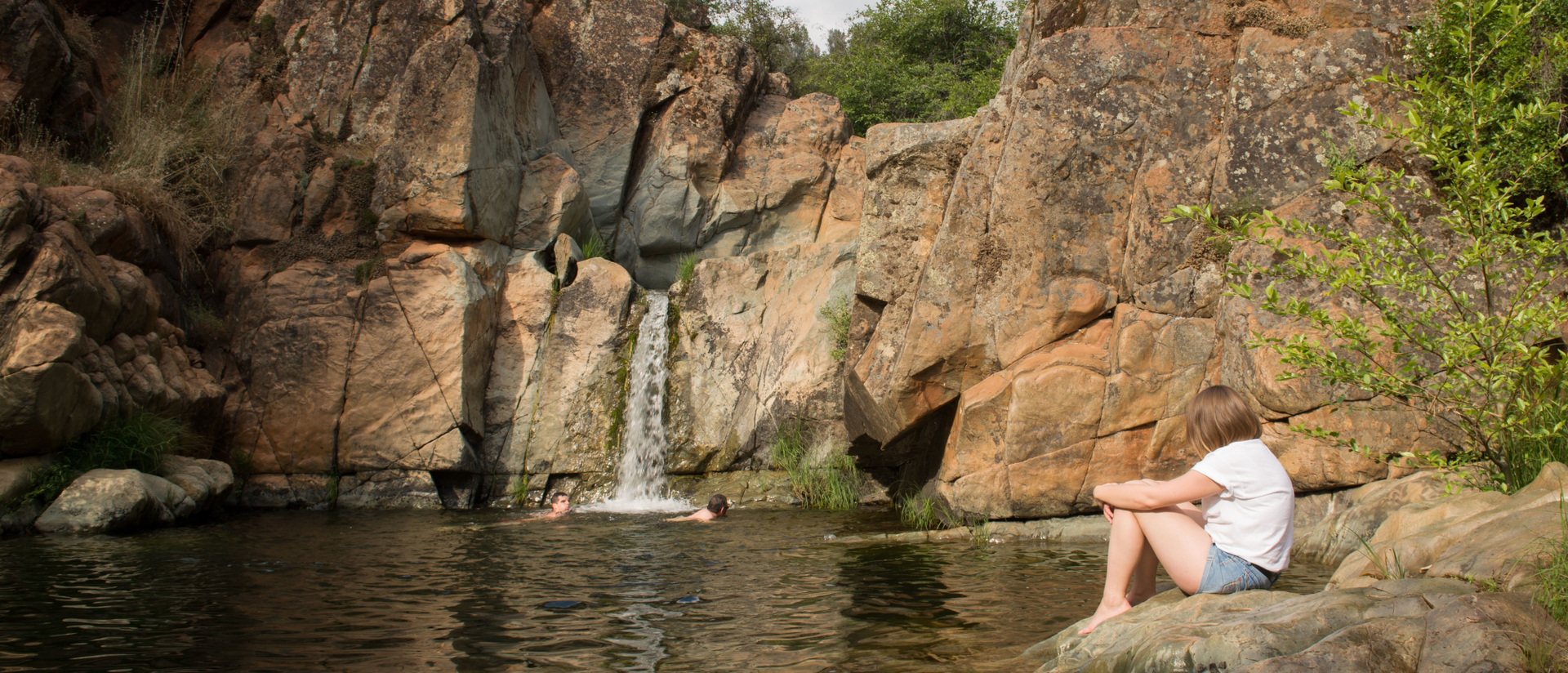 Take your learning abroad
Sometimes students don't think they can go abroad to study computer science, but we have good news – you can! We have found several universities who are working with UWEC to provide quality computer science courses that will apply toward graduation. While you're off exploring a new country, you can have the chance to spend some time in an international computer lab. See how computer science is taught in other countries, take a step toward globalization, and further your degree plan all at once!
What's National Student Exchange?
Having a new cultural experience does not have to happen overseas. UW-Eau Claire is one of 200 universities participating in National Student Exchange, which allows students to spend a semester at a campus in one of 49 states, the U.S. Virgin Islands, Guam, Canada, or Puerto Rico. While paying their Blugold tuition rate, students are able to have a whole new academic and cultural experience, progress toward graduation and gain valuable diversity of perspective.