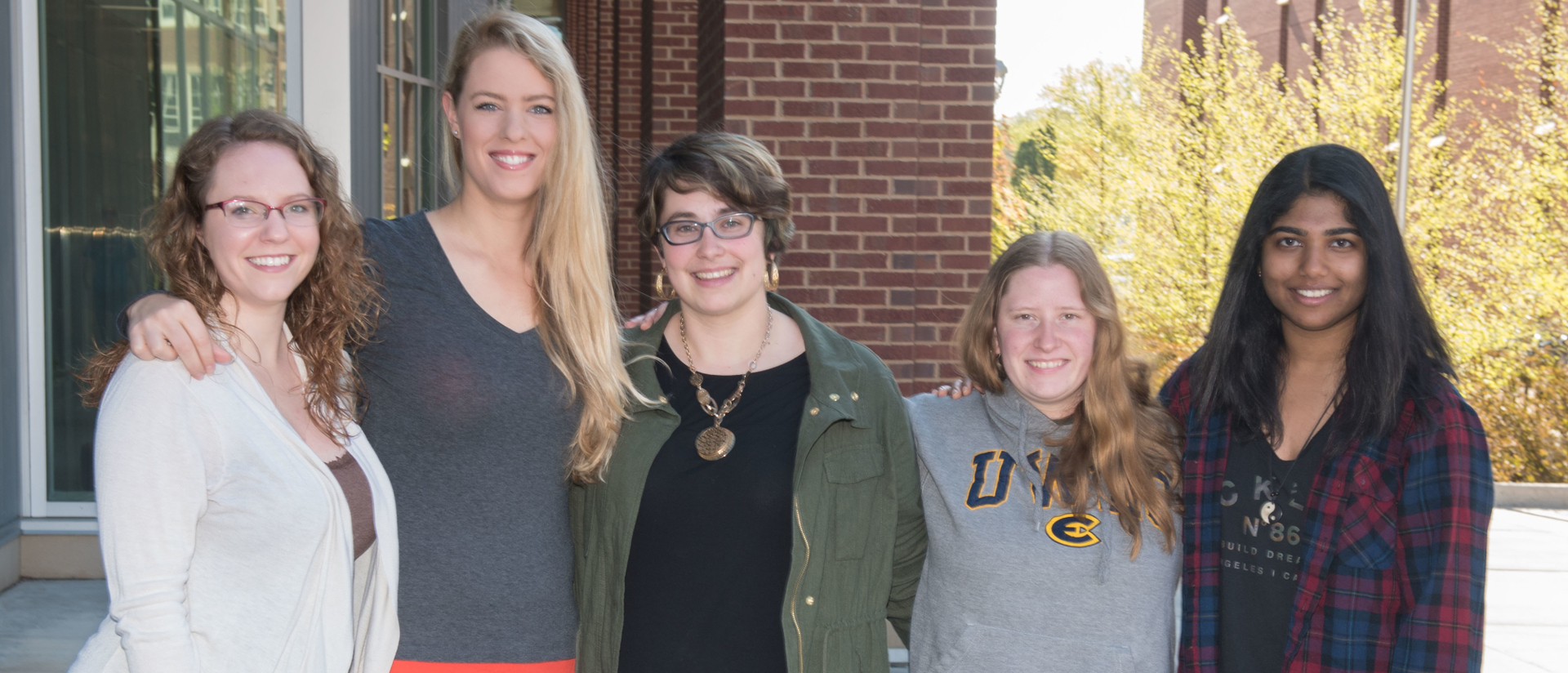 Getting involved in a student organization means meeting people, networking, doing professional development and more. Through our department we have two student organizations that can help you make the connections to help reach your ultimate goals. You can email our department to become involved, or stop by the Blugold Organization Bash at the beginning of each semester to sign up for the email list.
There's an organization for that!
While we have incredibly student organizations within the computer science department, there are over 250 student organizations campuswide. Stay busy and involved with your fellow Blugolds and see what other organizations are out there.