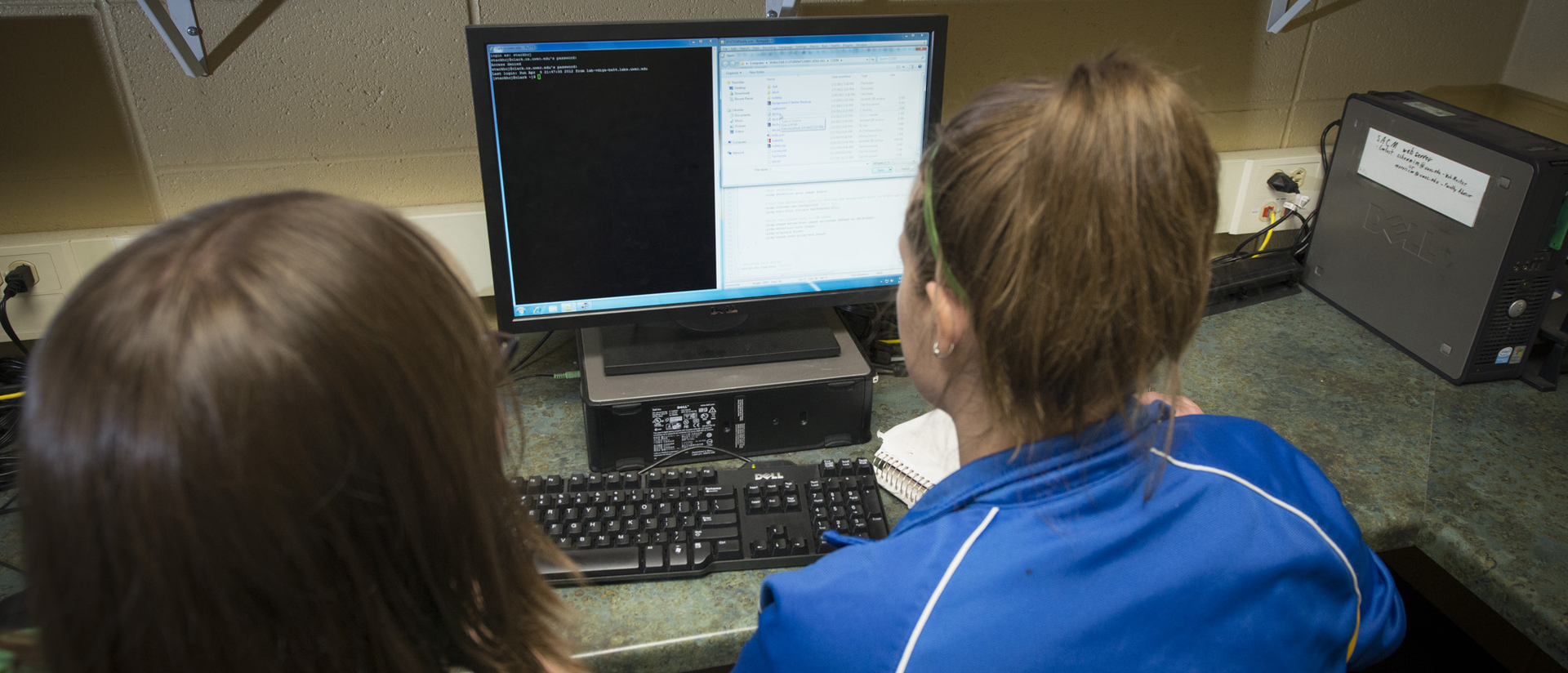 An incredible way to determine whether a career path or job is the right fit for you is through internships. One of our main goals is to make sure Blugolds have hands-on experience in a job field they are considering. The internships available to CS students paid or apply for credit, and some are both. Our department and the office of career services work very hard to make sure all students are placed into the right internship for their interests and skills.
Not only will you gain skills important to the tasks you'll be completing on a regular basis, but you'll also develop professionalism and career-related values, which will in turn help you catch the eye of potential employers. So what are you waiting for? Get a head start on your career while also earning your degree!
Where can you get an internship?
Google
Intel apps
FBI
NSA
Amazon
Microsoft
JAMF Software
Liberty Mutual
3M
Cargill
Target
Find the right internship for you
We can help you find an internship that is interesting and related to your career goals. Connect with a career advisor and learn about various internship opportunities. Then work with them to practice interview skills, build your résumé and everything else you need learn to earn an internship.