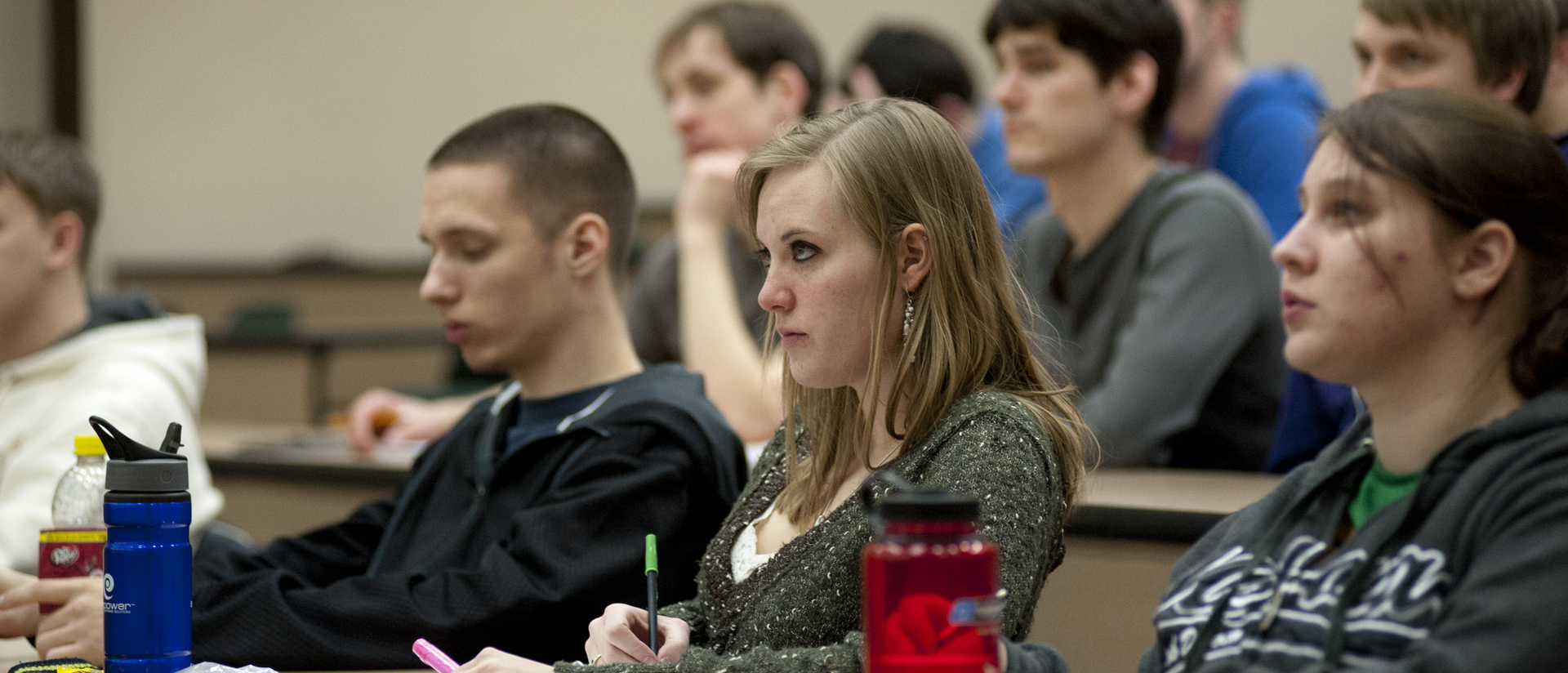 Computer Science Majors and Minors
Through an impressive array of courses that span the gamut from the fundamentals to the cutting edge, our computer science department offers it all. Classes are designed to equip you with essential skills for either industry or academia. Special topic courses are offered as electives to complement your experience with the latest research and development technology in the real world. You can practice mobile computing, computer security, cloud computing, data mining, high-performance computing, game development, and robotics.
What I liked best about the computer science program was how it wasn't focused just on technology itself, but also concepts and thinking. It gave me a broader perspective on how things can be solved generally.