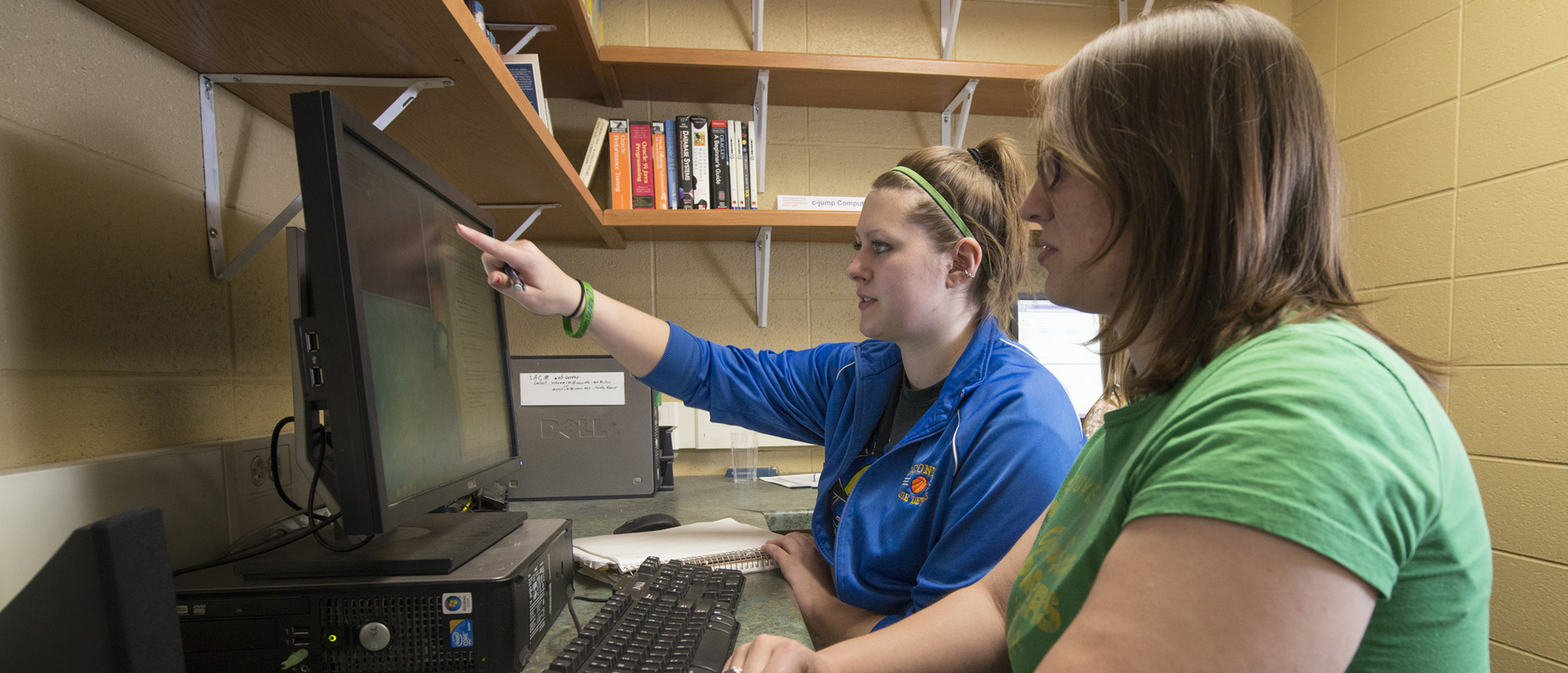 The computer science program is rigorous and demanding while also current and practical. We have a comprehensive and challenging curriculum, excellent and dedicated teachers, and hard-working and high-achieving students. We stress quality over quantity by providing an intensive program designed to produce a distinguished pool of high quality graduates.
Computer Science Mission Statement
The computer science department focuses on excellence in educating graduates with the fundamentals of computer science and skills to solve complex technological problems and lead the computing industry in the broad aspects of computer science. Students are exposed to multidisciplinary domains through student/faculty research projects that provide creative leading-edge solutions for both industrial and societal needs. Students are also able to communicate their ideas clearly and concisely and are also fully committed to the ethical practices in their field of expertise.