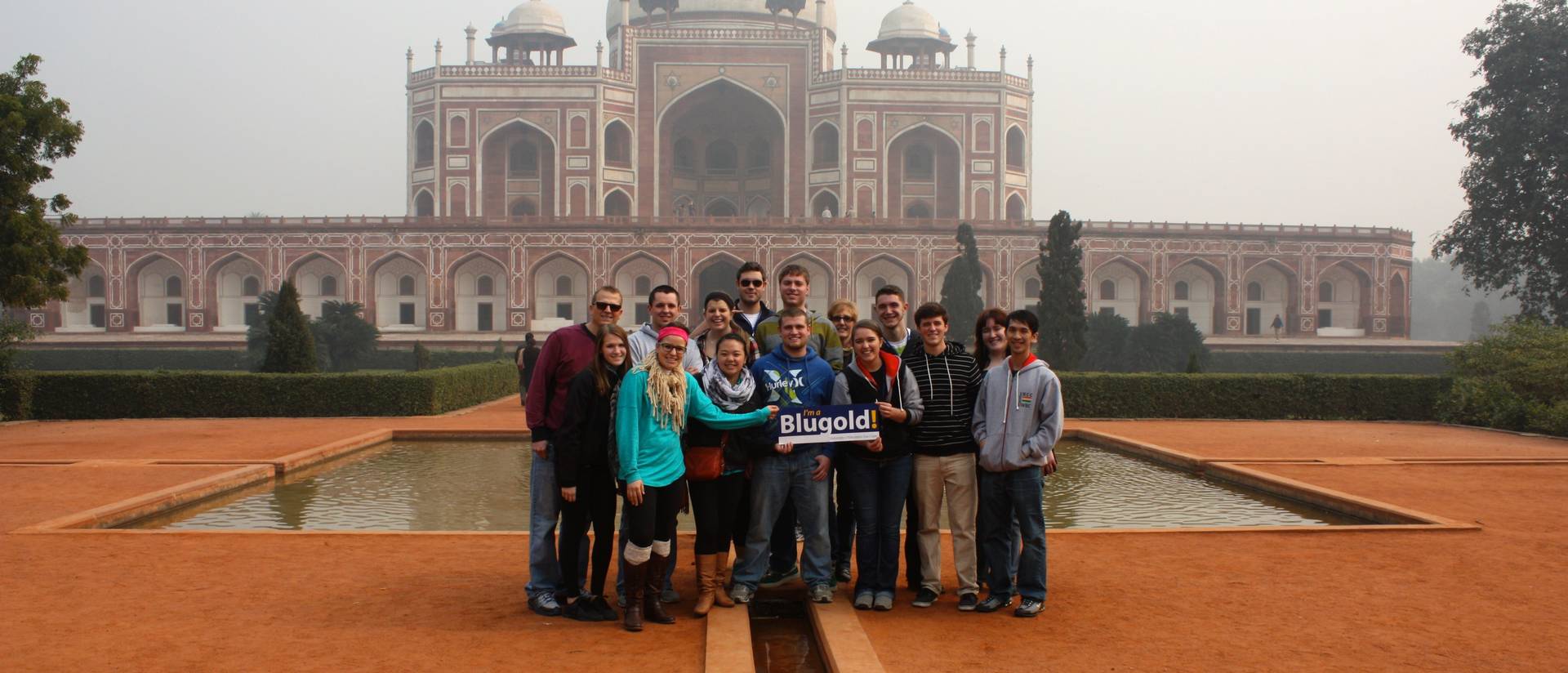 No matter where you go, people are communicating with one another – which is why we encourage you to study abroad and see what the world has to offer. You can go all over the world. While you're abroad you'll make unforgettable memories, lasting friendships, and gain a global understanding you never had before. Programs range from France, Spain, Australia, and beyond. So…where will you go?
The most formative experience I had at UW-Eau Claire was studying abroad in Chiang Mai, Thailand. This experience helped me discover my passion for traveling and making a difference in the lives of others. After graduation, I plan to travel around the world teaching English and searching for women empowerment opportunities. UW-Eau Claire has opened my eyes to who I am as a person, what is important to me, and the impact and I can make on other people's lives.
What's National Student Exchange?
Having a new cultural experience does not have to happen overseas. UW-Eau Claire is one of 200 universities participating in National Student Exchange, which allows students to spend a semester at a campus is one of 49 states, the U.S. Virgin Islands, Guam, Canada or Puerto Rico. While paying their Blugold tuition rate, students are able to have a whole new academic and cultural experience, progress toward graduation and gain valuable diversity of perspective.