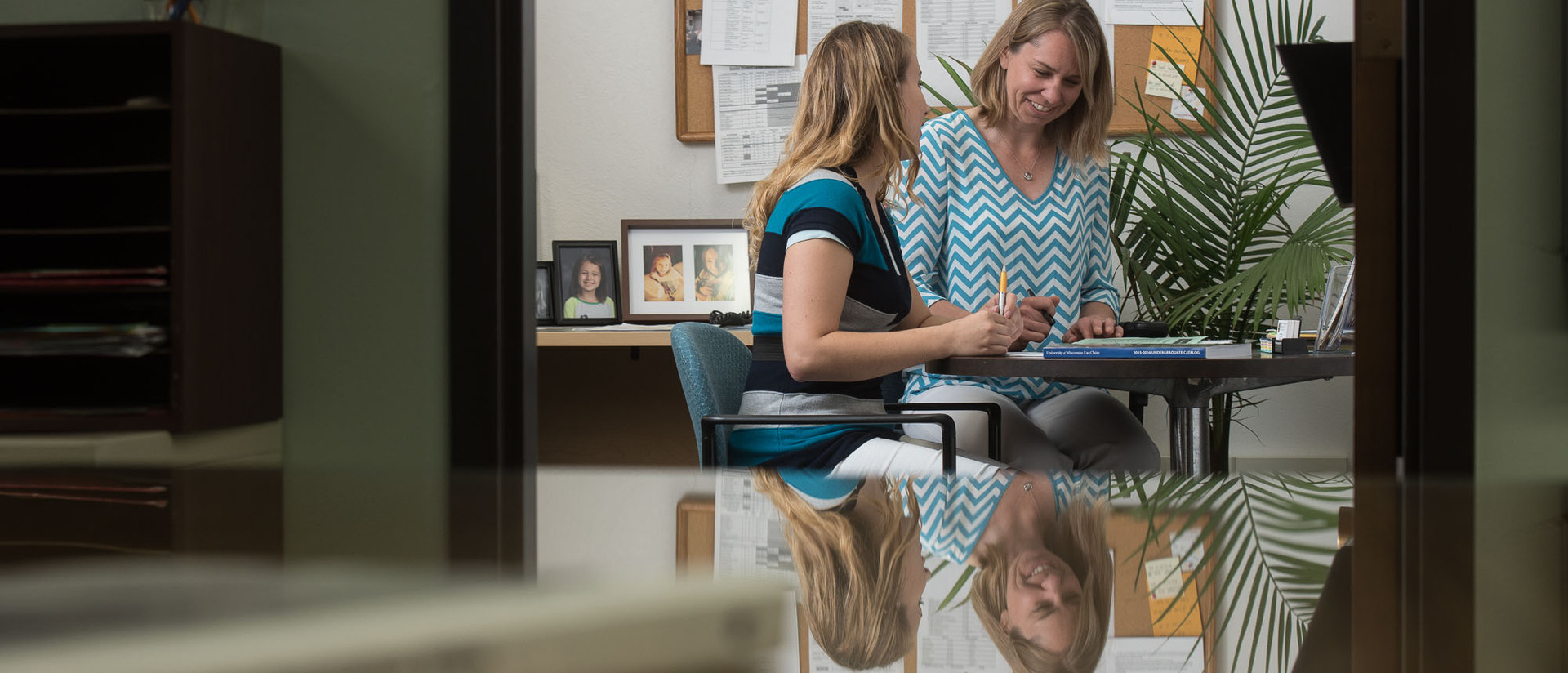 Communication and Journalism Majors and Minors
With various majors, minors, and certificates, we're sure you'll be able to find your niche here. Whether you want to be covering the news, working for an organization, creating advertisements for numerous brands, or working closely with a company to communicate to its public audience, there is something for you in the CJ department.
Being a Blugold means that I can learn, grow, and explore exactly who I want to be! I can take on new opportunities and figure out my own strengths and weaknesses. I can be a marketing minor and I can explore nature. I can do research and facilitate a leadership camp! The possibilities are endless.