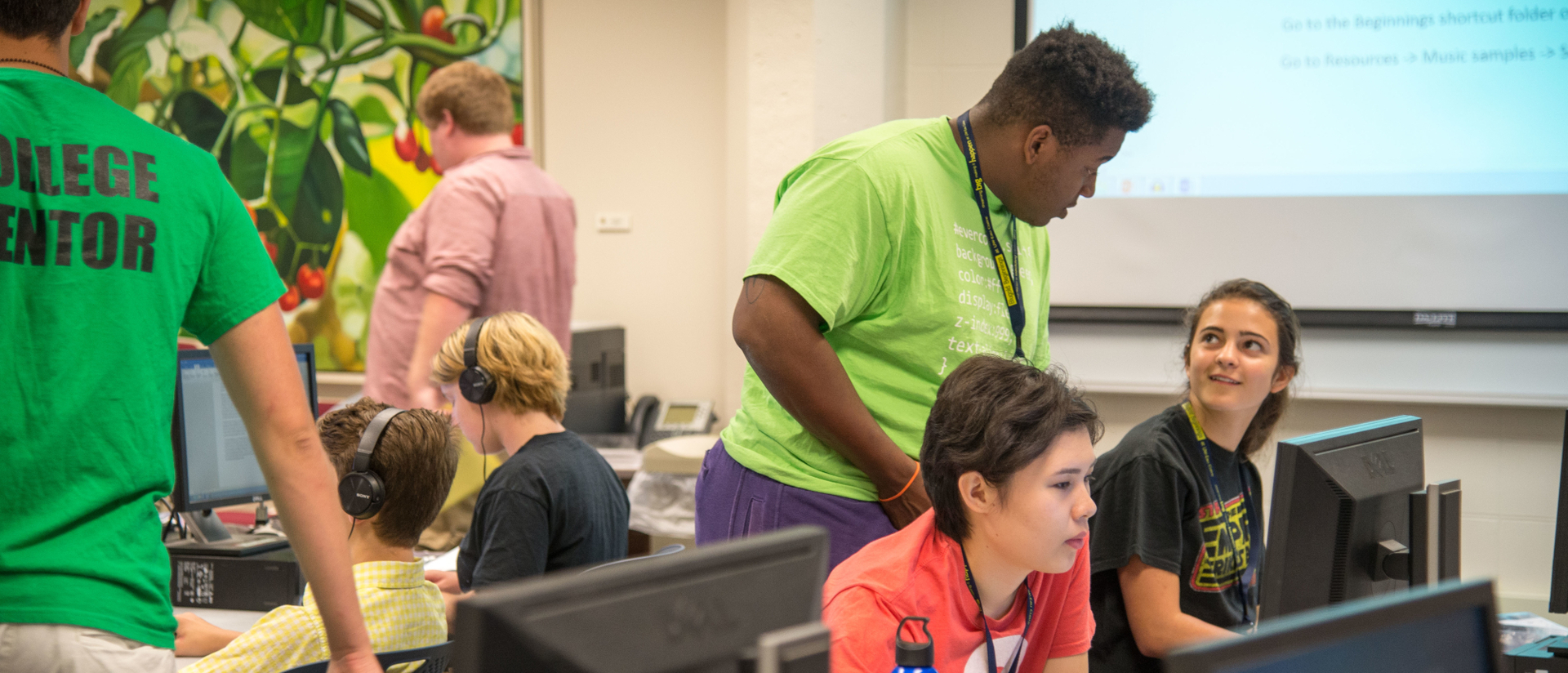 Partners in the community
Our relationship with the Eau Claire community is one we are excited about and proud of. Not only does the community allow our students to work as interns within multiple companies, newsrooms, businesses, etc., but professional development is a common interest between our students and the partners we've made.
The Chippewa Valley School Journalism Association (CVSJA)
Each year we have a conference held in the fall to bring our journalism students and Chippewa Valley community members together to learn from one another, build upon their skills, and network for more opportunities within the area. If you're interested in attending, please fill out the forms below and send them our way.
CVSJA Forms and Information