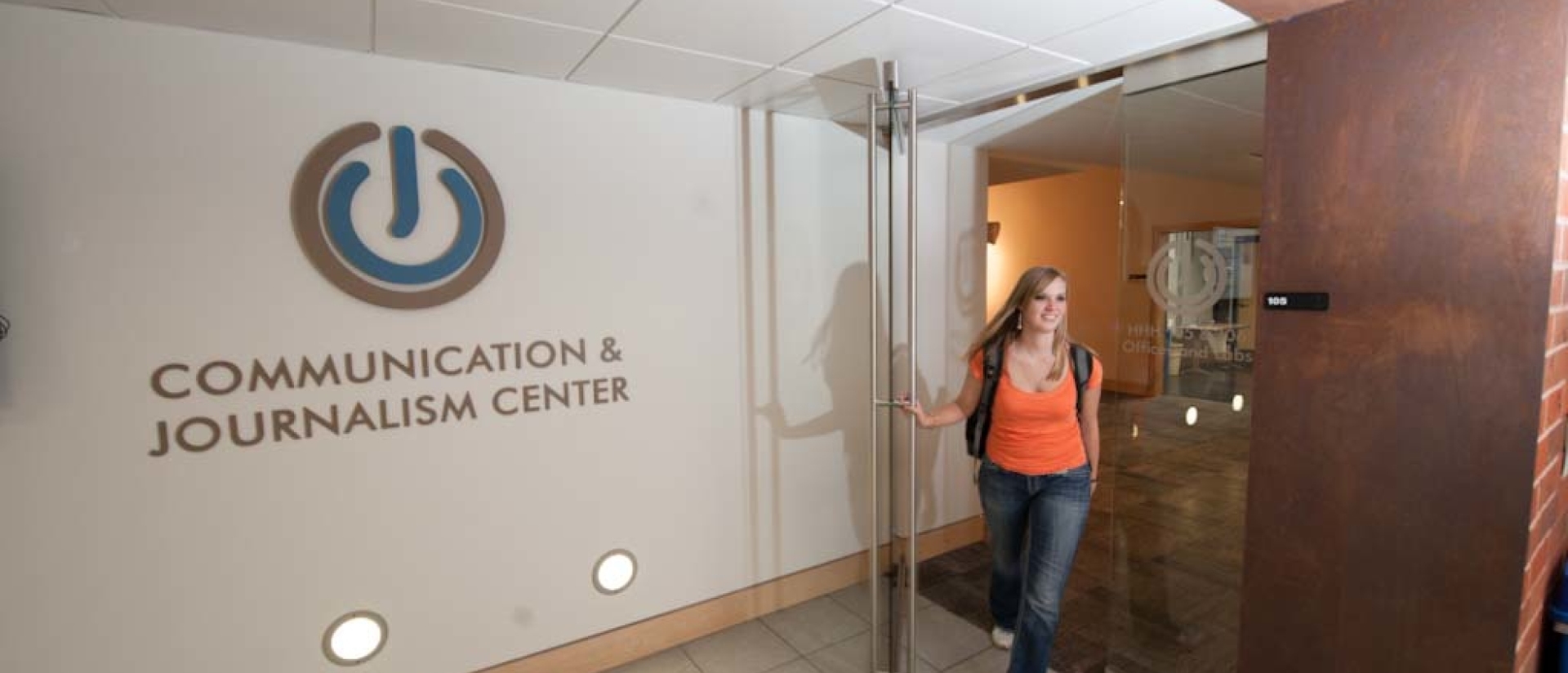 Our Advisory Board is committed to building the department's excellence of instruction, student education, learning environments, learning experiences, achievements, and the public's value of contributions made by the department. We appreciate their time and efforts dedicated to making this department as special as it is.
Members
President: Kevin Hunt '94, General Mills
Vice President: Jay Edenborg '98, McGough Construction
Secretary: Juli Buehler '83, WLUK-TV
Rusty Cunningham, Retired, La Crosse Tribune
Steve Koepp, '78, Time Inc.
Greg Leaf '80, GroupLeaf, LLC
Interested in joining the Advisory Board?
The Communication and Journalism Advisory Board is seeking more alumni - across all CJ disciplines and related careers - to join the board and offer support, guidance, and resources to UWEC students and the department. To learn more, contact Kevin Hunt: https://www.linkedin.com/in/kevinjameshunt/