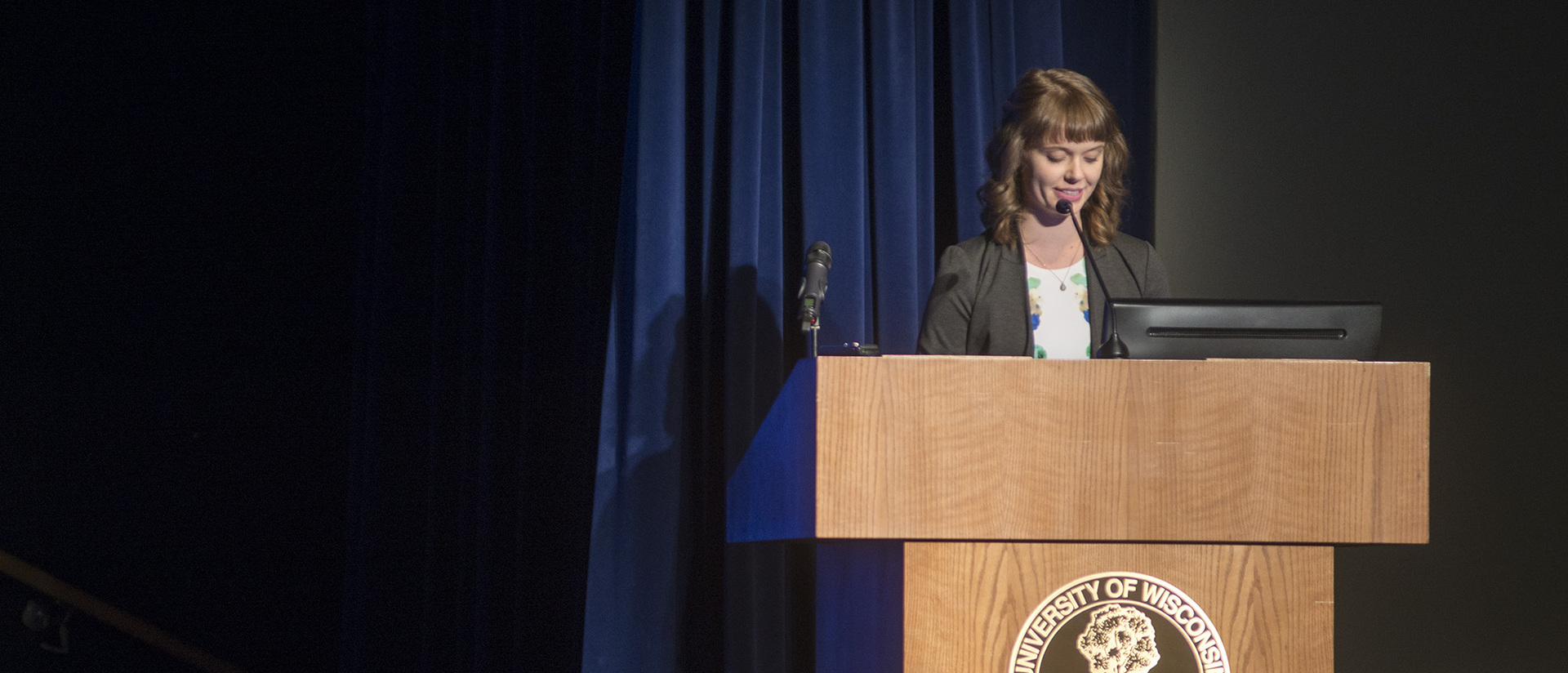 As a department, your success is our success. No matter which of our five emphases you're declared in, we will support and encourage you every step of the way. We are supported by determined students and passionate faculty.
With a diverse set of courses and degrees, we know you'll find something of interest within the department. You'll make connections with faculty members, lifelong friendships with your peers, and experience something that can only happens once in your lifetime.
Communication + Journalism Mission Statement
The Department of Communication and Journalism is committed to a philosophy emphasizing the development, integration, and practical application of theories, knowledge, and skills related to communication and journalism. Communication and journalism are crucial to a democratic society.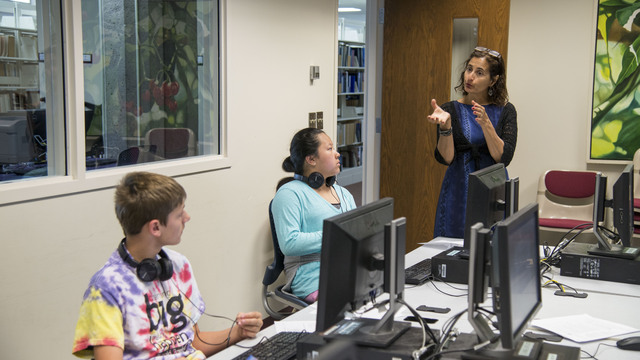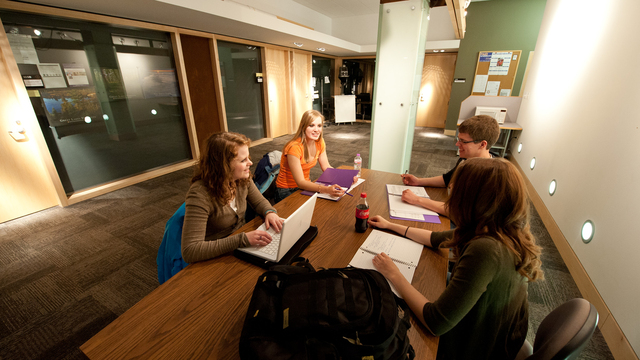 Communication enables endless opportunities and connections to be made. When people communicate, they learn from others and at the same time provide their own insight to teach others. A world without communication would be a world of solitude.
Giving it to you first
Our department is dedicated to giving students real world experience while they're still on campus. Through the department blog, a student intern updates the CJ masses on the happenings within our department, whether it be about student success, professors research, or speakers coming to campus, we make sure you have it all.