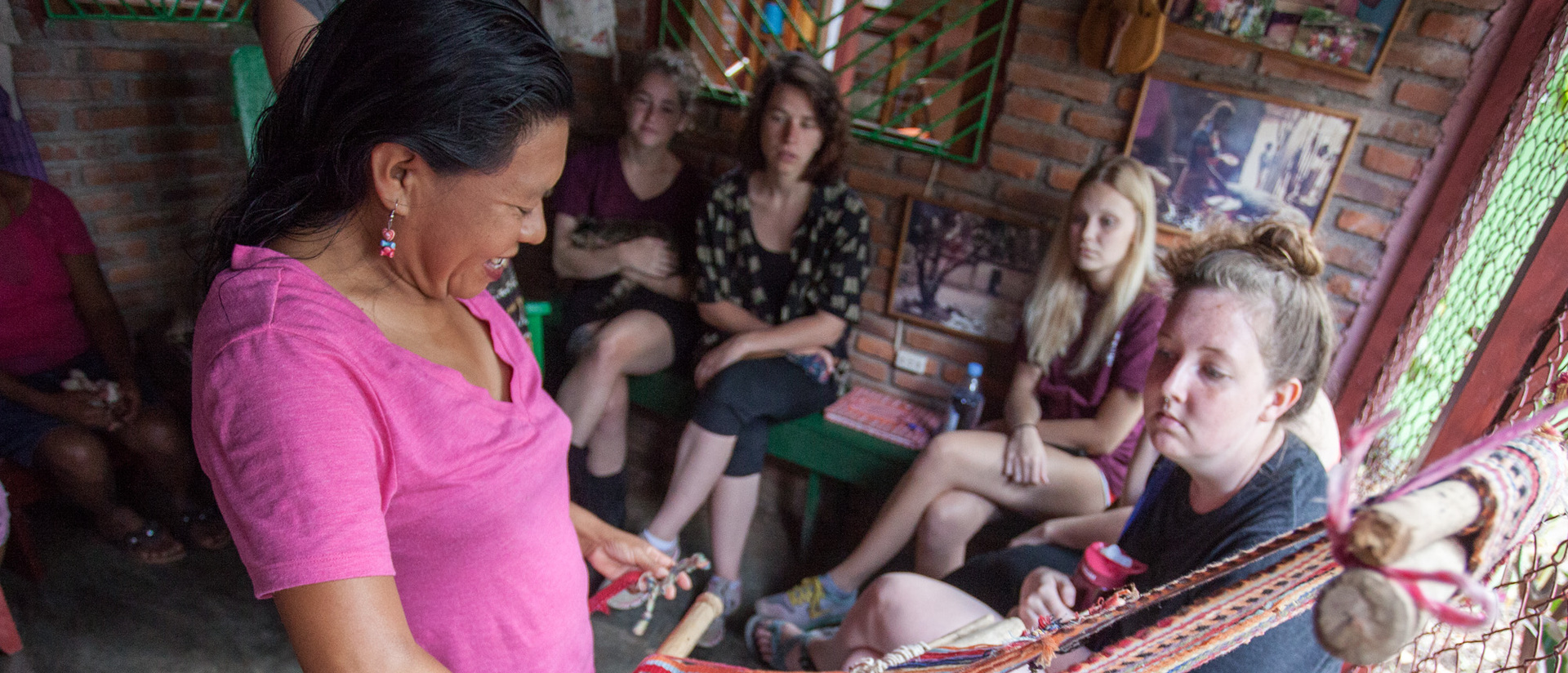 UW-Eau Claire is a national leader in study abroad, and we encourage all students to explore the world while furthering their education. The Center for International Education (CIE) at UW-Eau Claire offers programs in many different countries and will work with you every step of the way to make sure you get the most out of your experience abroad.
On your adventure, you'll explore new environments, learn about different cultures, meet interesting people and form life-long connections — all while earning credit towards graduation. Most importantly, study abroad experiences is a key element in helping to broaden perspectives and pave the way toward a more global citizenship.
National Student Exchange
Through National Student Exchange (NSE) you can study at one of almost 200 universities in the United States, the Virgin Islands, Guam, Canada and Puerto Rico. While paying the affordable UW-Eau Claire tuition rate, you'll have a whole new academic and cultural experience, continue to progress toward graduation and gain valuable diversity of perspective. Explore the list of schools available for exchange and see where you can go!