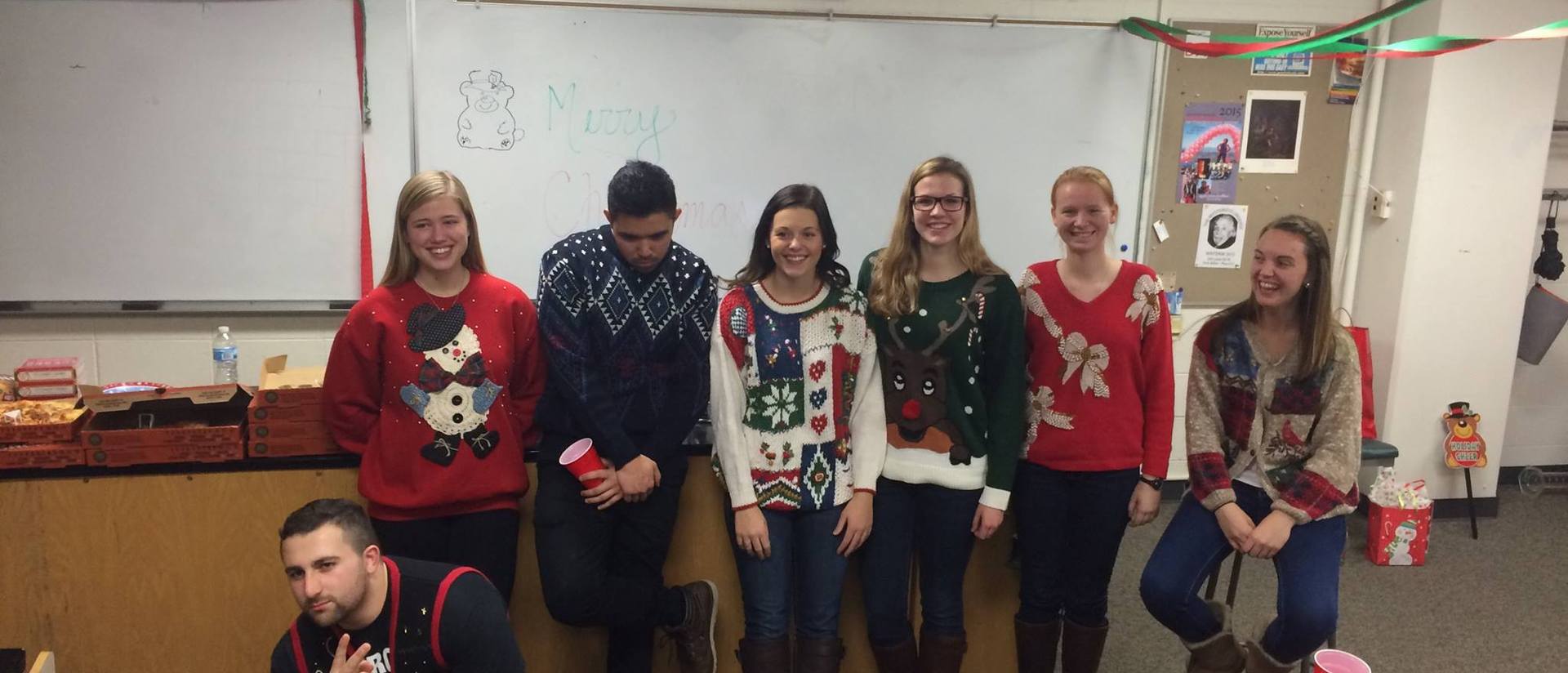 Dive deeper into chemistry while making connections with other Blugolds who share your interests. Chemistry and biochemistry student organizations get you involved in social, professional, tutoring and service activities outside of the classroom. These groups also keep you informed of the latest curricular options and career opportunities. Explore the organizations below and find the best one for you.
More student organizations to join
There are many more student organizations outside the department of chemistry. The University offers groups that span a wide range of subjects, activities and interests. Click the button below and see the groups you might like to join.
American Chemical Society Student Affiliate