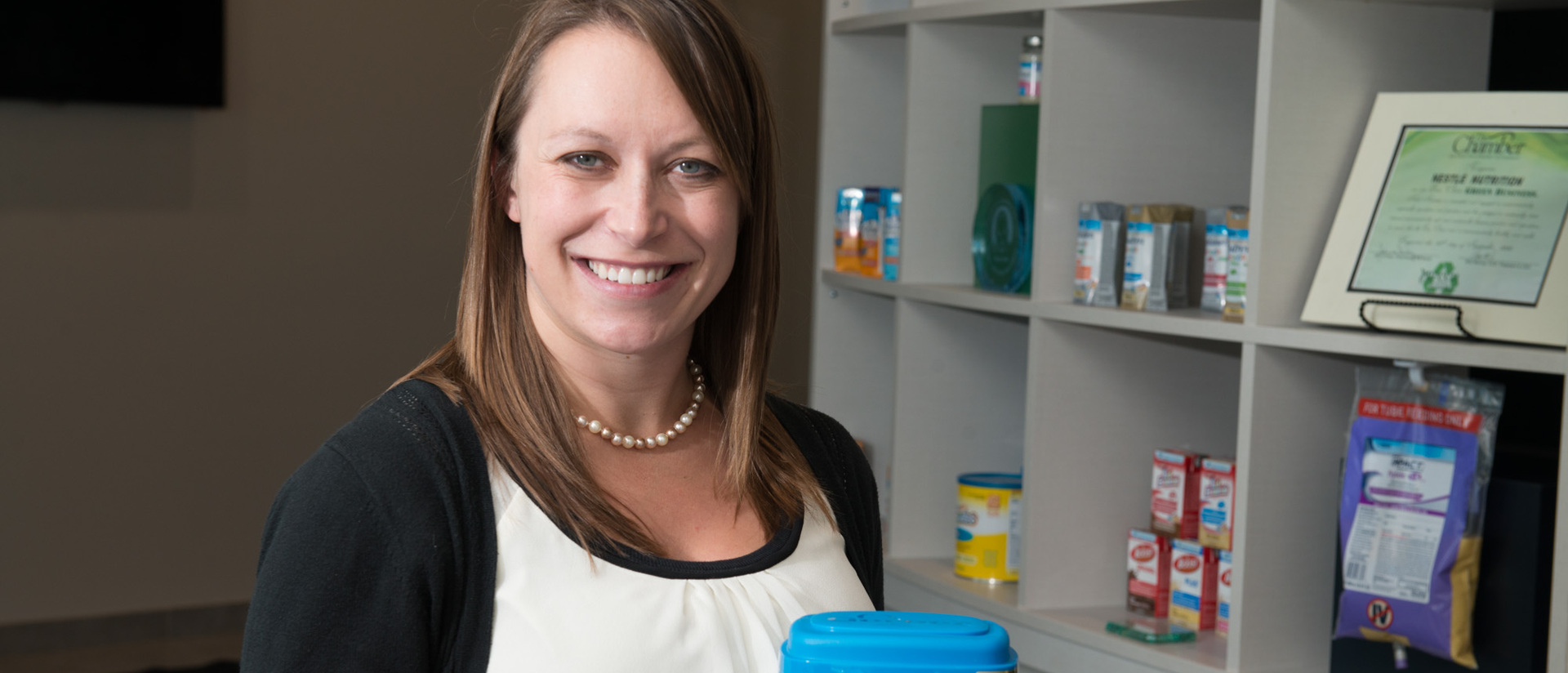 Get paid to conduct research
Internships are a transformative experience that connects the foundational education process of the university experience to practical application in the commercial world. Employers consistently rank candidates with internship experiences higher due to this gained insight in practicality of knowledge. Companies often use internships as a low-cost method for screening and training potential future candidates. Students who secure an internship in a company have a much higher chance of being invited to apply to fulltime positions at the company where they interned. Institutions with high barriers of security such as government labs and military contractors preferentially hire from interns who have been preapproved through other institutions requiring high clearance and background checks. Thus, the intern experience can open doors not easily opened by other means.
Internships in chemistry can vary significantly! Much like the variety of program emphases within the Department of Chemistry and Biochemistry, the experiential emphasis of the internship can be diverse. As a core science, chemistry is the universal science that allows our students to operate in most laboratory, manufacturing, business, and logistics roles. First and foremost, chemists are trained problem-solvers with experience in breaking problems into minute details while also considering the bulk problem.
Students have held internships both in the Eau Claire region, in their hometowns, and across the country. Not only is the internship experience rewarding on its own, but students are also encouraged to enroll for one-, two- or three-credits in CHEM 490 for upper-division credit for their experience. Some recent companies and locations where students have interned for credit include Sherwin-Williams in Shakopee, MN, the University of Georgia in Athens, GA, MilliporeSigma in Sheboygan Falls, WI, American Phoenix in Eau Claire, WI, HSHS St Joseph Laboratory in Chippewa Falls, WI, Labcorp in Madison, WI, ChemCeed in Chippewa Falls, WI, and the City of Eau Claire Wastewater Treatment in Eau Claire, WI.
Internships are a big deal at UW-Eau Claire, and as an institutional priority as a high impact practice (HIP). These experiences help to ensure that students across all disciplines gain the hands-on practical experiences that will give them the skills, connections, and confidence to enter the work world as leading candidates.
For more information on how to discover internship opportunities and how you as a student can get credit for your internship experience, contact Dr. Deidra Gerlach at gerlacdl@uwec.edu.
If you have an internship opportunity you would like to share with the Department of Chemistry and Biochemistry, contact Dr. Deidra Gerlach or reach out to us at our LinkedIn: www.linkedin.com/company/uwec-department-of-chemistry-and-biochemistry