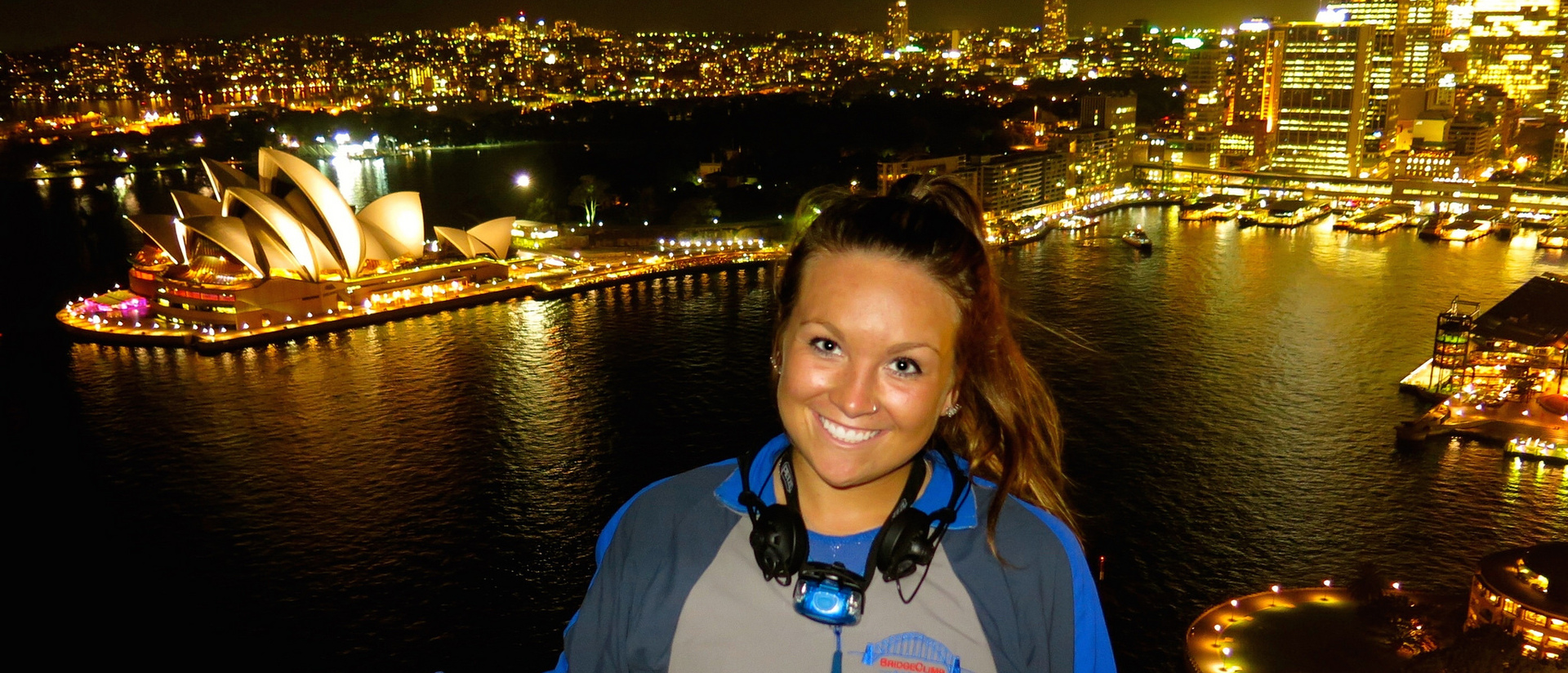 Go places you've always wanted to
As a biology major you will have several opportunities to explore new places during your time at UW-Eau Claire. But if you want to explore different countries and cultures outside of your major, there are other great university-wide programs that can help. And the best part is that you'll stay on track for graduation.

Take on the world
This is a university that encourages you to get outside your comfort zone. One way you can do that is by packing up your suitcase and learning across the globe through study abroad. Amazing people and resources on campus are here to help you navigate through affordable travel options, staying on track for graduation and more. With connections in over 50 locations, you will have no problem finding a place you love.
Stay close, go far
You don't always have to fly over an ocean to have a life-changing experience. Through the National Student Exchange Program, Blugolds can spend a semester or a year at one of 200 participating universities. You can take a specialized course offered at another university, live in a city you're thinking about moving to after graduation, or simply get away from a Wisconsin winter. One last thing – you'll pay the affordable UWEC tuition wherever you go. Want to learn more? Of course you do.