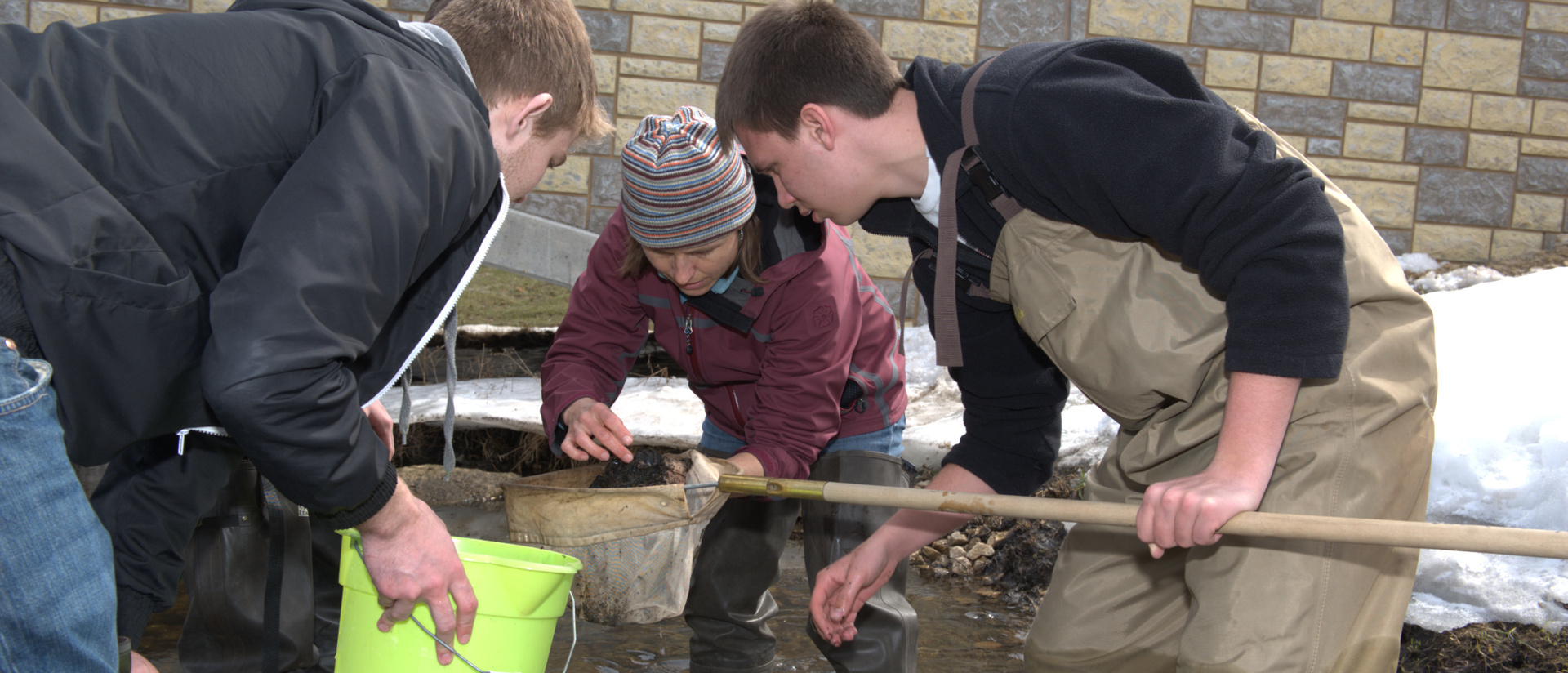 Connecting you with your people
If you're the type of person that eats, sleeps, and breathes biology we have just the thing for you – MORE BIOLOGY! Join a student organization and quench your undeniable thirst for biology while being surrounded by people who feel the same way. Not only will you have a blast, but you will have one more thing to put on that stunning résumé.
Biology Club: Email: biologyclub@uwec.edu / FB page
Conservationists
Pre-Professional Health Club
Reef Team
But wait – there's more!
Now that you know all of the biology student organizations, it's time to explore all of the other creative and cool student orgs at UWEC. From Cycling Club to Backwards-Thinkers Society, there's something for everyone.