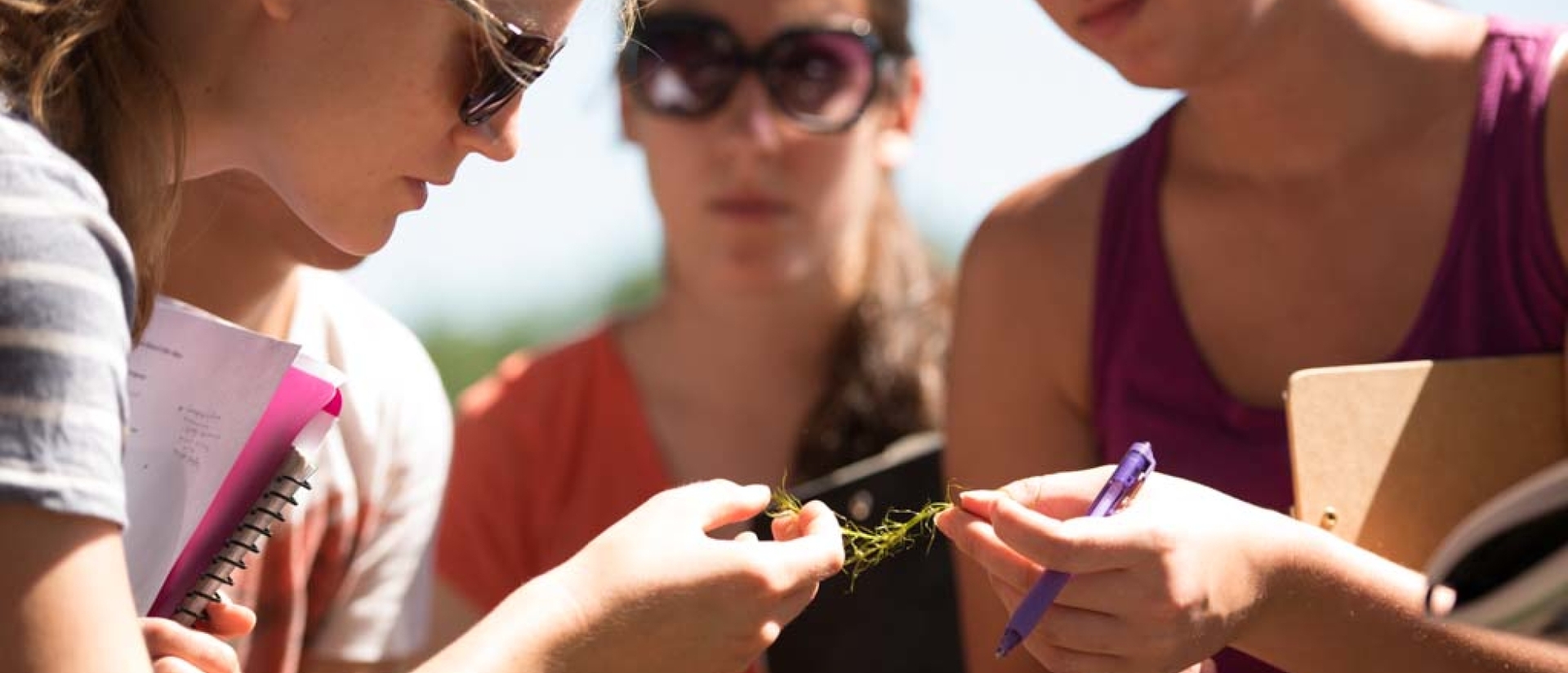 Want research? We've got research!
We get it. You want to jump into high-caliber research but you think you have to wait until grad school or later. Not here! This is a special environment for undergrad researchers. You, as an undergrad, get full access and participation in every aspect of great biology research and the most complicated experiments. It's all directed by outstanding faculty who really care about you and your development as a scientist.
World-class research as an undergrad
Participate in the kind of research you'll find at much larger institutions, but with the benefit of access to all the most complicated and challenging aspects normally reserved for grad students and post-docs.