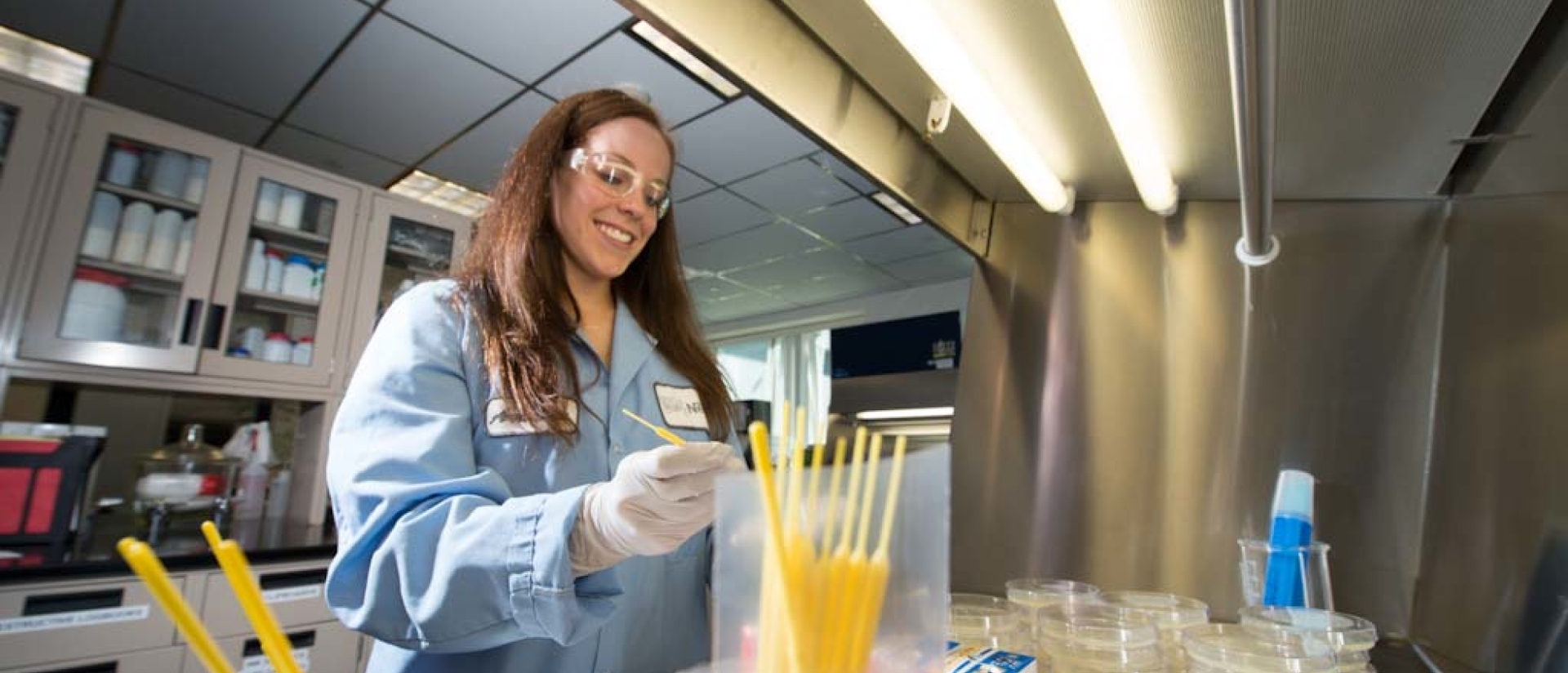 Your internship is our priority
When you find a career you truly love, going to work each day doesn't feel like going to work! It's fun. It's rewarding. Having an internship is one of the experiences that can help you find that type of career - they're a huge priority for the biology department. Internships can help you discover new passions or confirm that you're right where you're supposed to be on your path toward your grown up life.
Get into real career situations
Spending a summer as in intern at Beaver Creek Reserve has this Blugold traveling throughout north-central Wisconsin, helping our state deal with invasive plant species.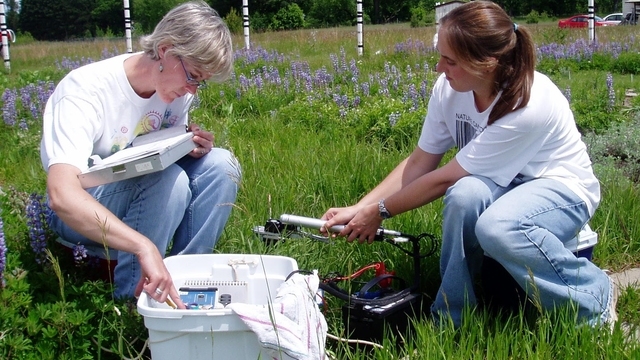 The skills I have developed and practiced here have taught me how to be a better scientist and a better person. A solid understanding of science and an inclination towards people are integral parts of being a successful physician, and my time in the Galápagos has given me an improved notion of both.
Check out the UWEC Reef Team!
An internship maintaining fish tanks might not seem very glamorous. But when the tanks are two 125-gallon tropical saltwater aquaria, filled with some of the most glorious and intricate sea creatures you can imagine, it's a fascinating dive into some pretty cool waters. The Reef Team, or Reefers as they're affectionately known, are a year-round club and internship. If you want to learn about or help maintain these amazing saltwater ecosystems by becoming a member of the Reef Team, stop into the Biology Department or email biology@uwec.edu.