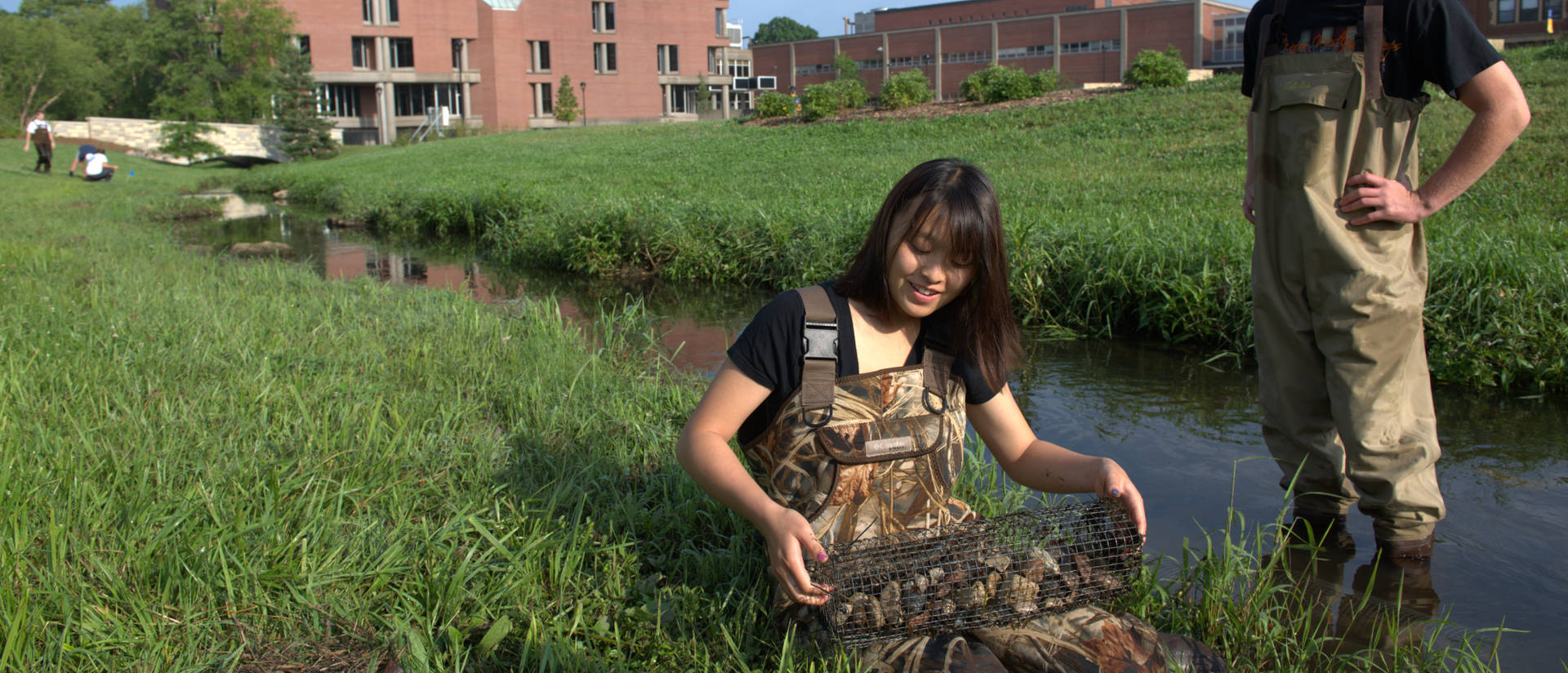 What can I do with a degree in biology?
What CAN'T you do with a degree in biology? The amount of knowledge you will have gained by the time you graduate, along with your research skills, will have you prepared for the next step. Whether you want to continue in your education or start a career that you are passionate about, you'll be ready. Below are just a few examples of what type of careers you can have as a biology major.
Lab Careers
Bio-Engineer Genetic Researcher
Brewery Lab Technician
Water Quality Technician
Pharmaceutical Lab Technician
Health Careers
Clinical Laboratory Technician
Environmental Health Specialist
Genetic Researcher
Dietitian/Nutritionist
Chiropractor
Genetic Counseling
Field Careers
Park Ranger
Biologist
Aquatic Biologist
Marine Biologist
Zoologist
Ecologist
Preparing you for what's next
Whether you are looking to continue your education or land a job when you graduate, Career Services can get you ready. The helpful people at Career Services review résumés, conduct practice interviews, and connect Blugolds with great job opportunities.
Blugolds in the wild
Our alumni are always doing really cool things. Some are continuing their education while others are living what they learned. No matter which path they are on, they are well-prepared with the skills gained through a liberal arts degree. See what a few of them are up to.
One more cool thing about our alumni is that they are always looking to help out their fellow Blugolds. Our alumni are spread throughout the world working in a variety of different professions. Check out the Handshake to connect with Blugolds working in careers or places you're interested in.