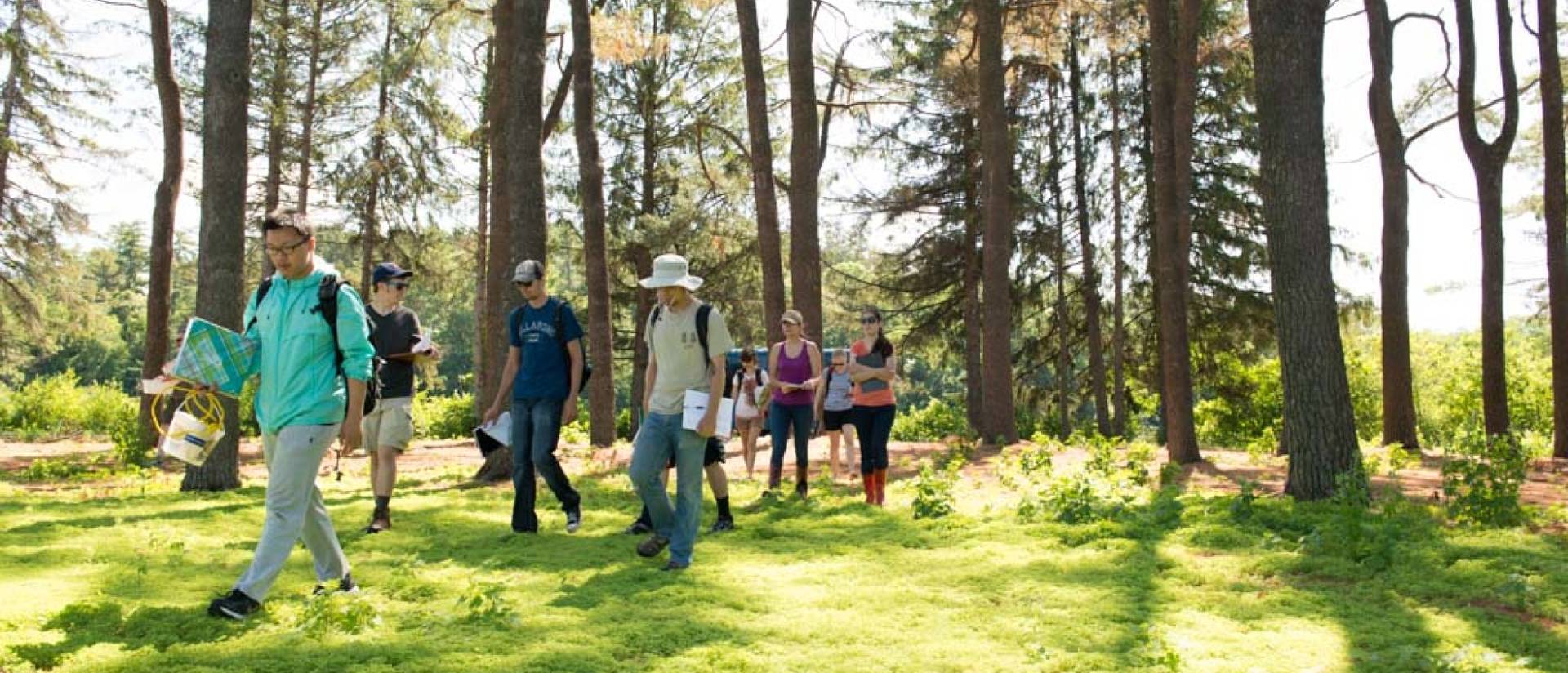 Biology Majors and Minors
We have something for everyone who is interested in biology. Choose from a variety of majors and minors that study everything from the tiniest organisms to the great blue whale. Plus we have a track of courses that can help prepare you for graduate or pre-professional programs. No matter which route you take, you will get the chance to get up close and personal with biology through lab and field experiences on campus and across the globe.
Being a Blugold has pushed me to be the best person that I am capable of being. In my time here I have worked harder than ever before and I could not be more proud of what I have accomplished. The most important thing I can say to future students is to leave your comfort zone because that is where you find yourself.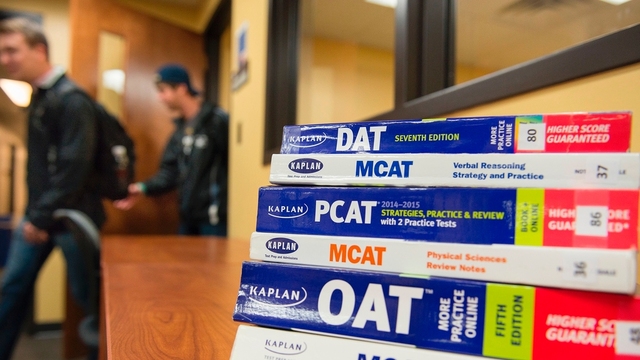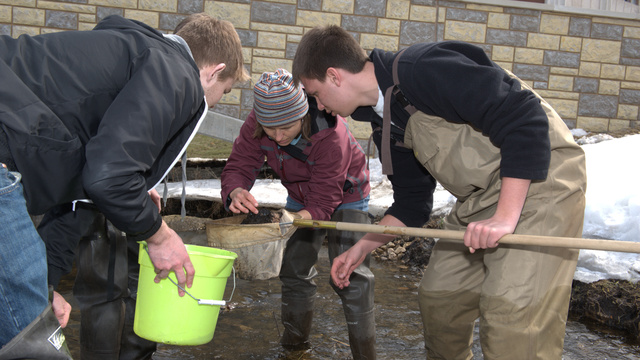 Let your love for biology take you places
When you study biology at UW-Eau Claire you can be sure of one thing – you'll be going places. Many of our classes offer amazing opportunities to get your hands dirty and explore biology out in the wild. You'll also be prepared to go places after you graduate. Whether you want to continue your education or are looking to land a job you'll love, you will be ready to take on whatever comes next with your liberal arts degree in hand and an understanding of how to contribute to the world around you.