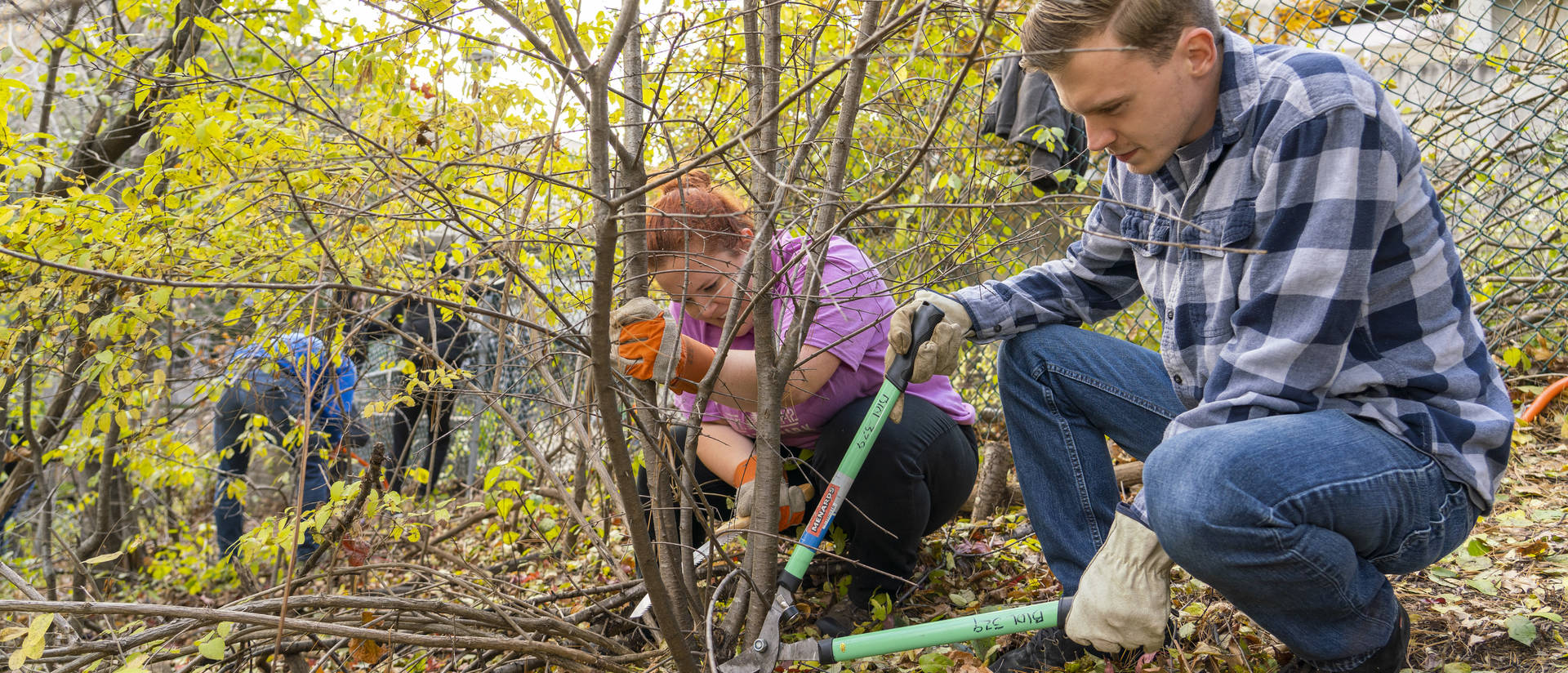 If you are thirsty for adventure, curious about the world and ready to get your hands dirty, you've come to the right place. The Department of Biology strives to give students a one-of-a-kind experience that only the University of Wisconsin-Eau Claire can offer. We explore rivers, research in jungles, study creatures of the ocean and many other things you'll just have to see for yourself! These unique experiences, paired with talented faculty & staff and a strong curriculum, will prepare you for whatever you want to do next.
Fall 2023 Freshman Biology Checklist Challenge: Complete at least 5 items from this checklist to be entered to win BIG! (Prize to be disclosed later in the semester)
So much to do, so little time
When you sign up for biology at UW-Eau Claire, not only will you get a great degree, but you will discover a ton of different ways to learn. Here are just a few examples.
Participate in research that is usually reserved for grad students
Get that research published and present it at a conference
Travel to a faraway place to study ecology in the rain forest
Complete an internship while you swim alongside sharks
That's just a start. There's way more to do than we can possibly list. Go check out all of the opportunities you can have as a biology student.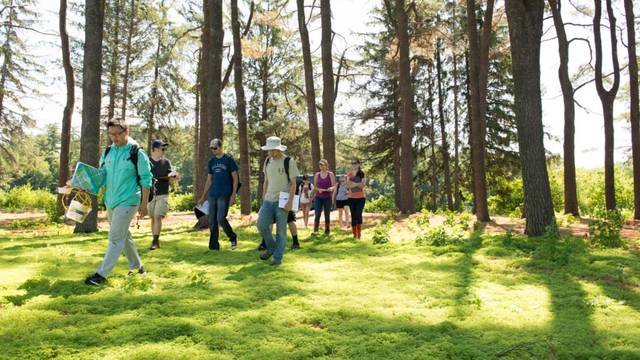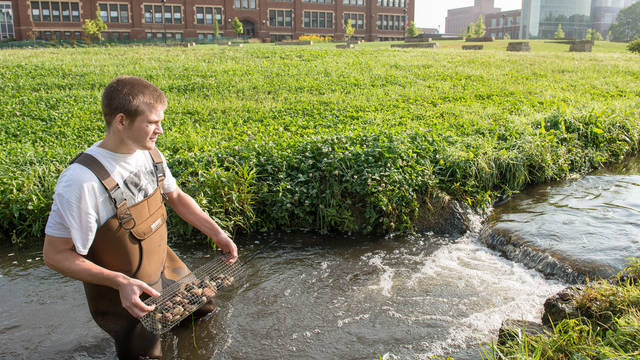 Get hands-on with research
You have many opportunities to participate in research at UW-Eau Claire, especially in the Department of Biology. One reason is that we are the Center of Excellence for Faculty and Undergraduate Student Research Collaboration in the UW System. The other big reason is that our faculty truly enjoy working with Blugolds on research they have initiated or that you want to begin. Getting you involved in research at some point during your time here is a priority for us. The video below is an example of how research is woven into our curriculum.