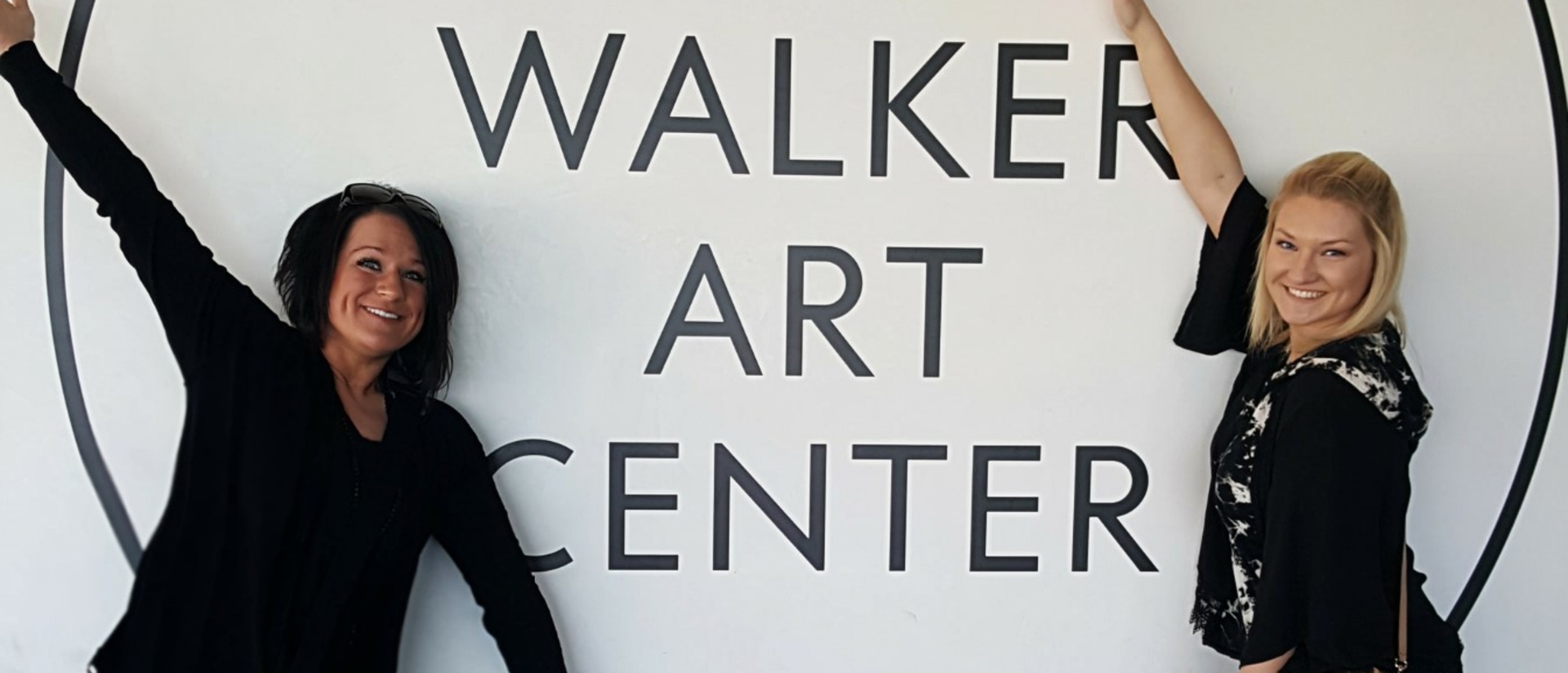 What can't be learned in a classroom
The Department of Art + Design offers a variety of travel opportunities for students to expand and diversify their studies in the visual and performing arts. In what can often be a life-changing experience, these faculty-led trips connect undergraduate studies with the practices of professionals.
For some students, these excursions may be required in order to develop a more holistic and global perspective on contemporary art and design beyond the Chippewa Valley. The department hosts three annual field trips to regional and national destinations - traditionally these have included Minneapolis, Chicago, and New York City. Regional trips are open to all UWEC students, faculty and staff, and the community.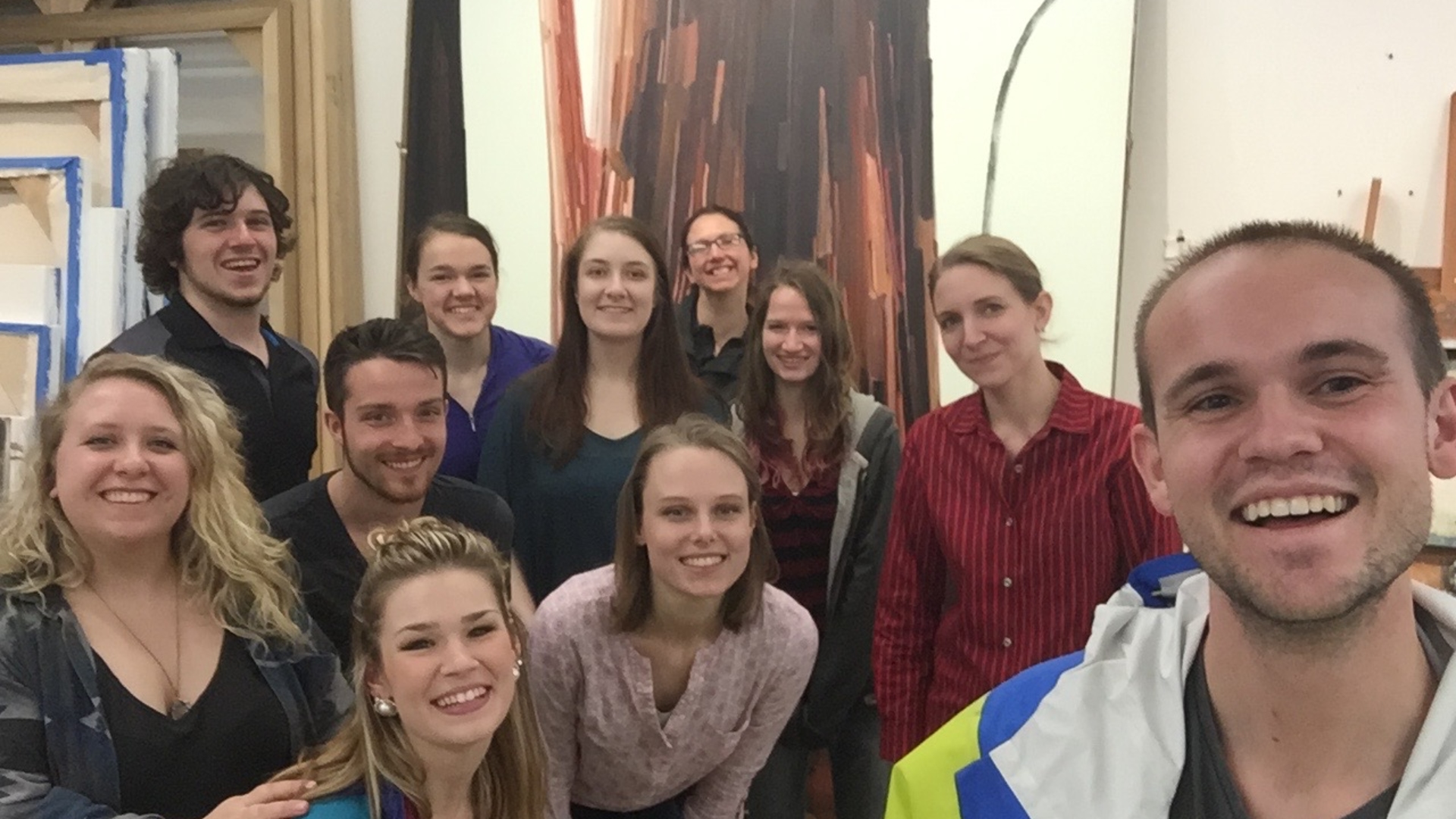 Above: Students participating in the 2016 Dept. of Art & Design trip, visiting Claire Sherman's studio in NYC.
Watching students' eyes widen as they turn the corner and behold Van Gogh's Starry Night, Monet's Water Lilies, or a David Almetjd sculpture never really gets old.