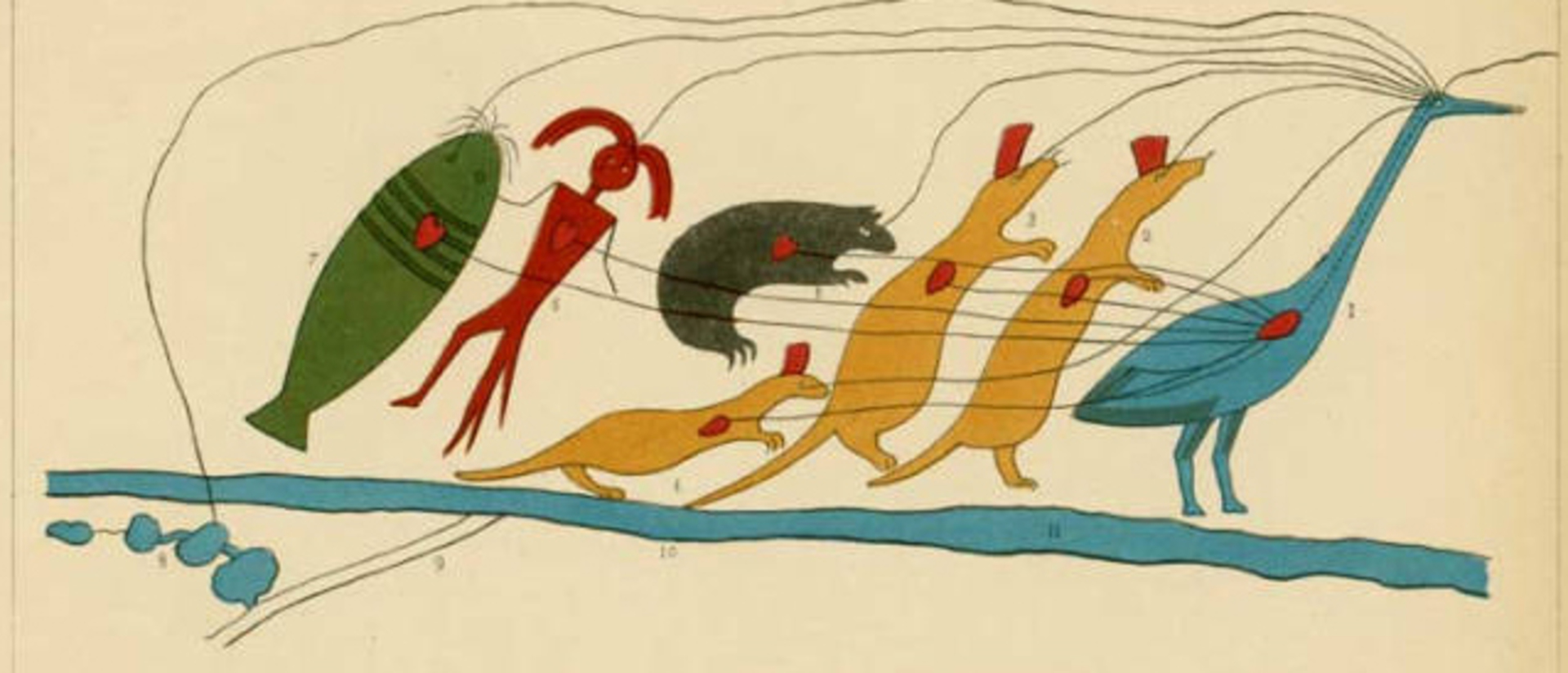 Celebrating local heritage
Each fall, the American Indian Studies Program, in partnership with the Office of Multicultural Affairs, sponsors Native American Heritage Month on campus. During this month, students, faculty, alumni and community members are invited to participate in a wide variety of events, discussions, guest presentations and celebrations — all aimed to honoring, informing and celebrating the rich history and culture of the Indigenous people of this area and throughout the U.S.
The following events are just a sample of the kinds of programming you can expect to see each year during this special month:
Opening banquet
Ask and Indian student panel
American Indian Studies Alumni panel
Traveling art exhibits featuring Indigenous artists
Native American buffet
Immersion experience panel discussion
Frybread Taco sale, student org fundraiser
Guest speakers, state and national tribal leadership representatives
The date for the annual Pow Wow at UW-EC has been moved to March 2, 2019. The "Honoring Women" Pow Wow will be held in the McPhee Center Gym from 10:00 AM to 8:00 PM. Grand entry will be at 1:00 PM with a feast at 5:00 PM. For additional information, visit the Office of Multicultural Affairs website for any updated information.
Click here to see the full itinerary for the 2018 American Indian Heritage Month events.