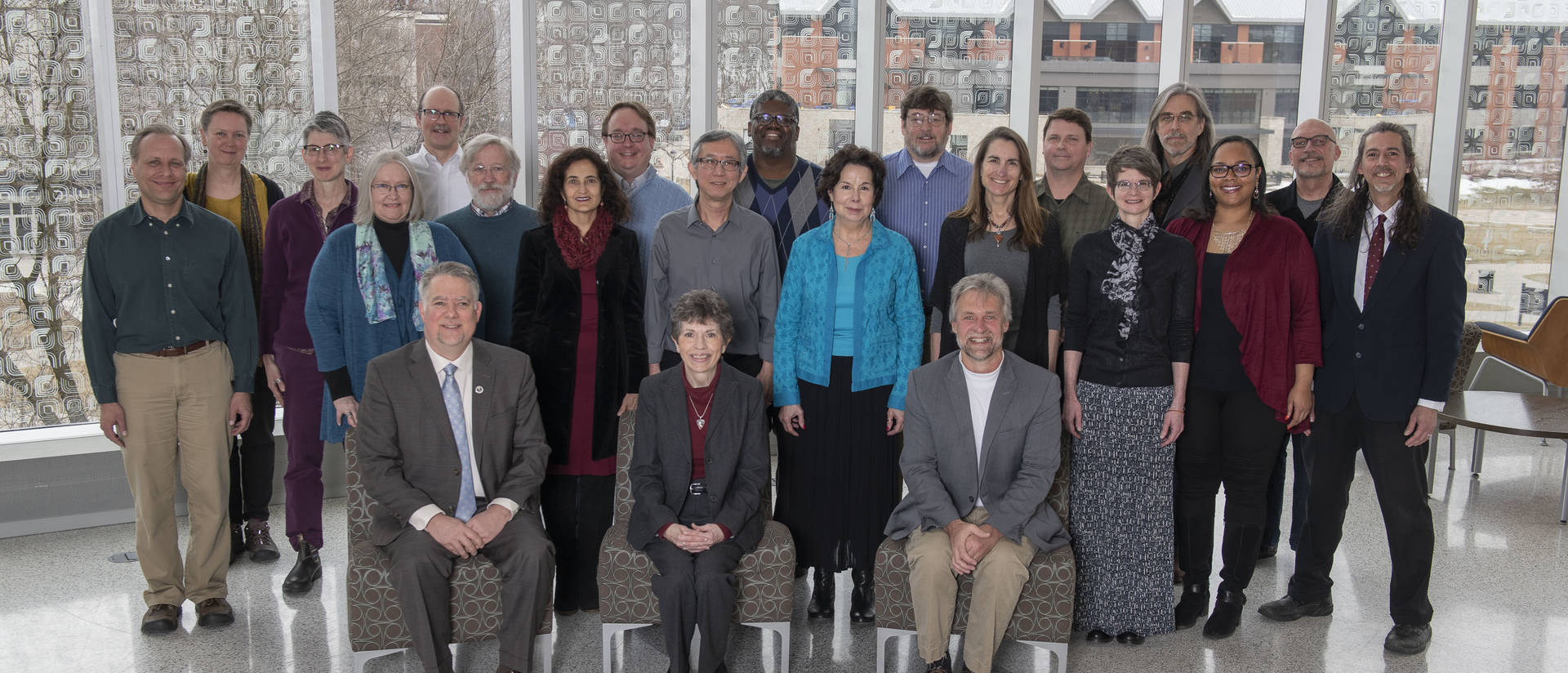 Be part of a diverse community
When you choose to become a part of the College of Arts and Sciences, you instantly become a part of a diverse community made up of several different departments. You will learn from chemists, musicians, philosophers and everyone in between who take pride in leading you through your academic journey. And when you have completed your degree based in the liberal arts and sciences, you will become a confident leader in your next journey.
Explore the range of departments and programs in the college below.