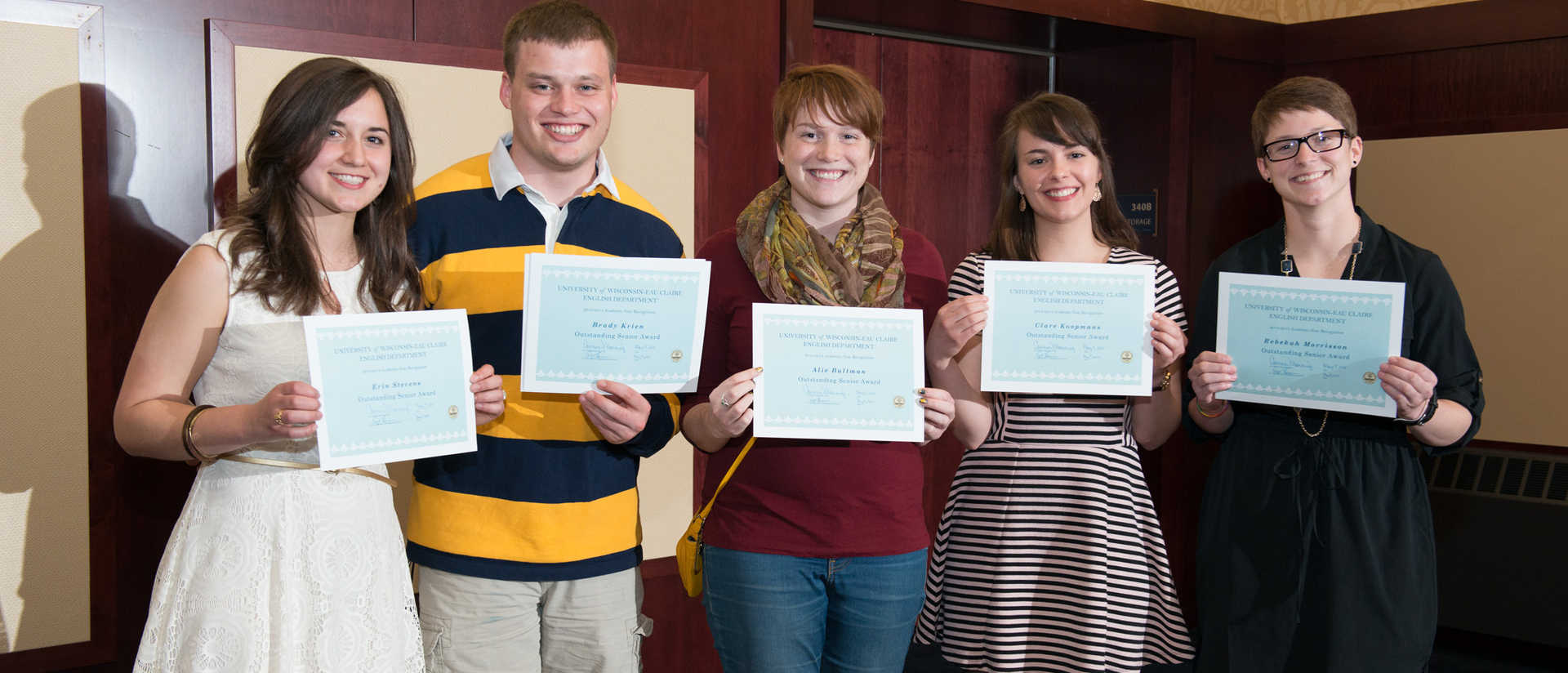 At UW-Eau Claire, making sure students have the financial support to achieve their goals is important to us. That is why the College of Arts and Sciences offers many multidisciplinary and major-specific scholarships for you take advantage of. In fact, we gave away almost $500,000 in scholarships last year! Explore some of the scholarship opportunities we offer below.
College of Arts + Sciences scholarships
Below are a few of the multidisciplinary scholarships that are offered through our college. Explore the scholarships below and also check out the hundreds more that are offered for specific majors through departments and other areas.
George & Geraldine Rossman Fund for the Physical & Biological Sciences
STEM Opportunity Fund