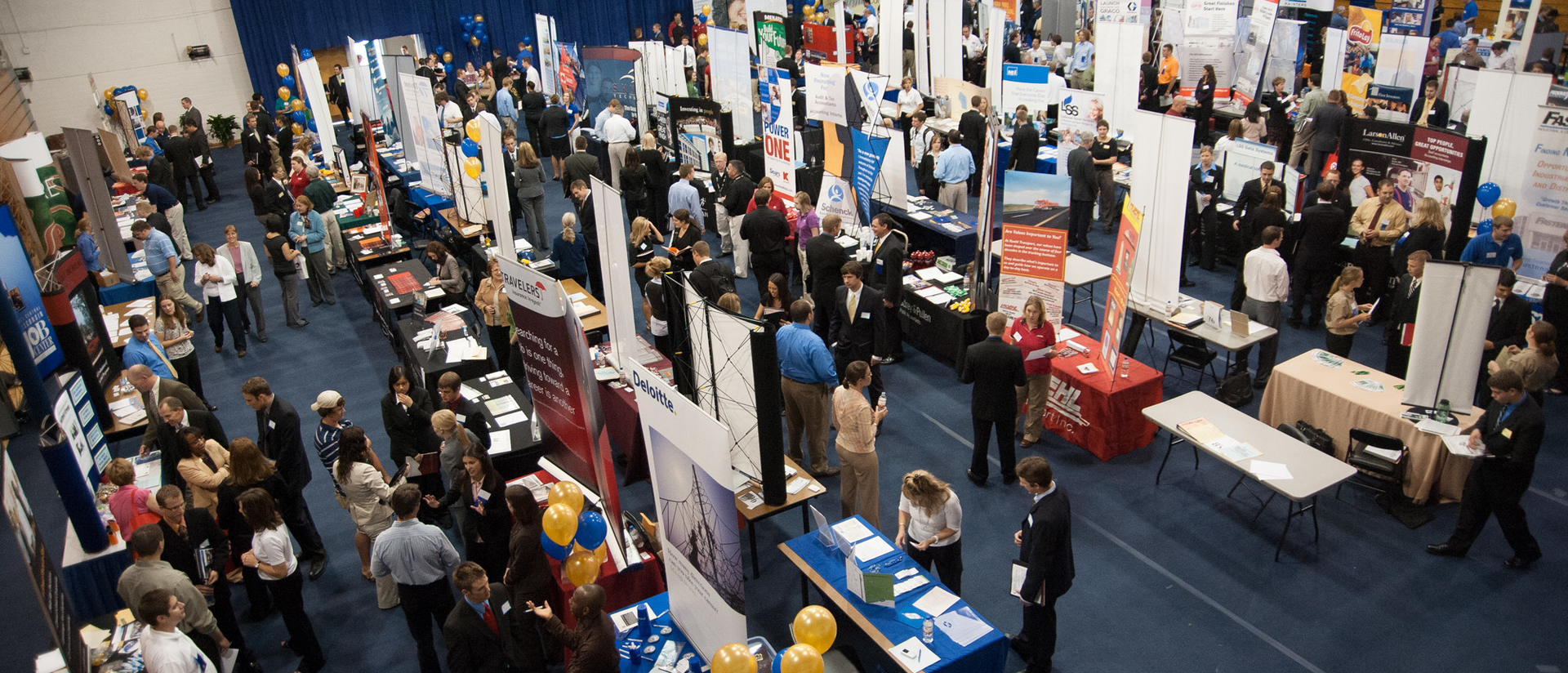 Participating in an internship is one of the best things you can do as an undergraduate. Not only do you get to put some awesome experience on your résumé, but you get the chance to see if a profession you are considering is right for you. At UW-Eau Claire we have numerous connections with businesses and organizations in the community, country and the world! Plus, we have great resources on campus who can help you land the internship of your dreams.
Resources to get you ready
Career Services
One of the many things the staff in Career Services does is help Blugolds look for internship opportunities. When you have found the one for you, they can help you work on your résumé, perform a practice interview and more.
Blugold CareerLink
Get access to a listing of the latest internship and job postings by signing up for Blugold CareerLink. Get the information fast, so you can snag the opportunity you want.