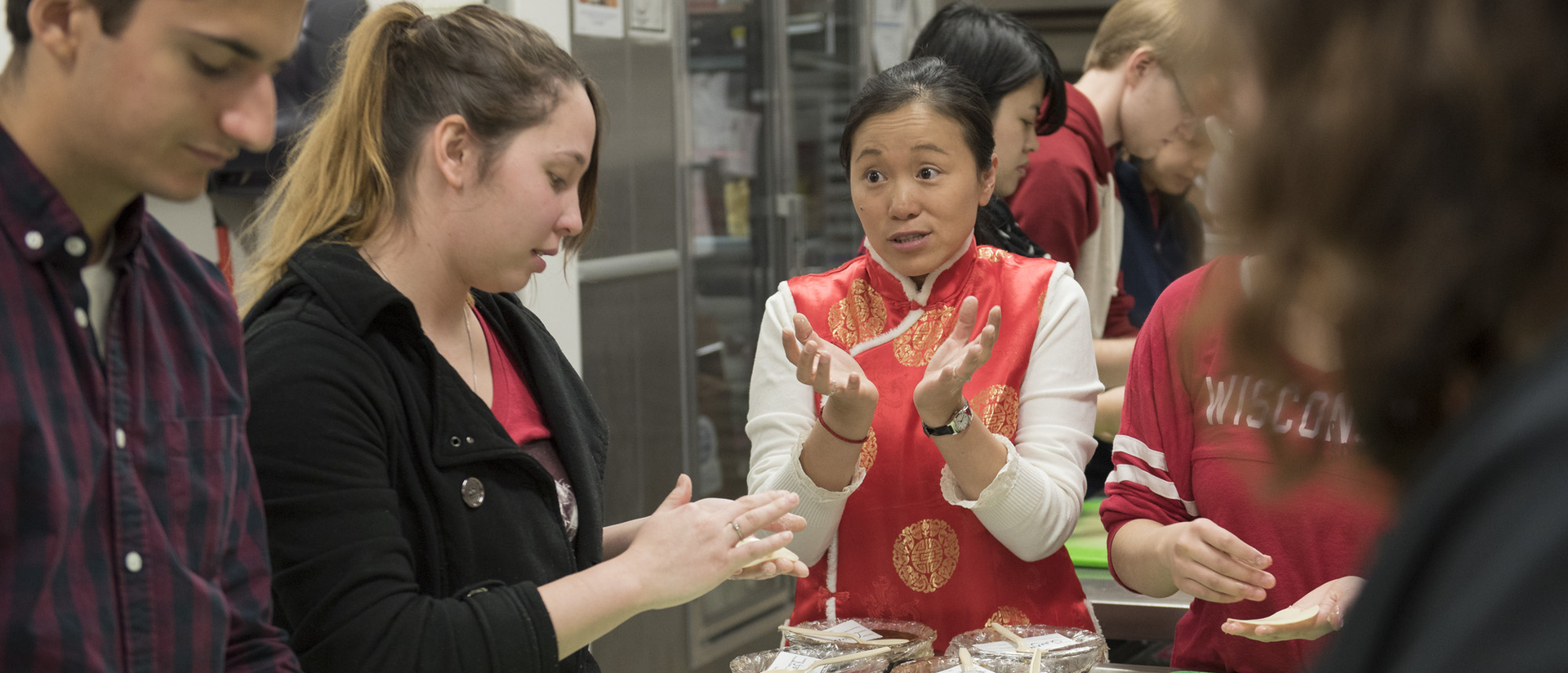 We're always happy to help
In the College of Arts and Sciences our faculty are united by a commitment to the value of a liberal arts education. Our faculty and staff are nationally recognized scholars and innovative researchers dedicated to teaching you the skills necessary to be successful in an increasingly global, technological and interdisciplinary world. Our graduates have gone on to receive Fulbright grants, Rhodes scholarships and advanced degrees from nationally and internationally recognized programs.
Our faculty have a student-first approach to teaching. It is your learning experience that counts above all else. As a result, they will challenge you to discover and acquire through research and firsthand experiences the knowledge and skills to make you a leader in your profession. You will work side-by-side with faculty to prepare for your career to help enrich the lives of individuals and families, schools and communities.
Department Chairs and Program Directors
To contact a department chair or program director, select their name below: