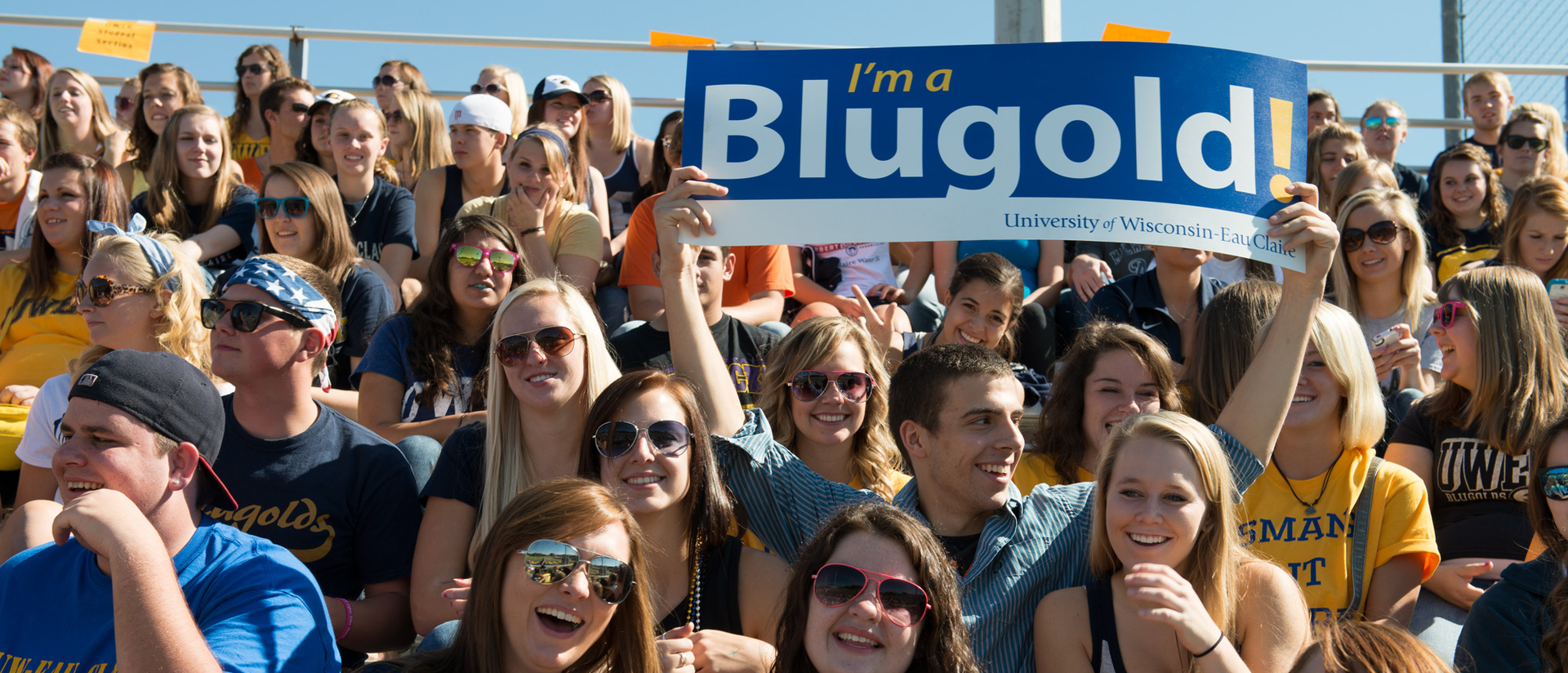 Building community connections
Through research and education, the College of Arts and Sciences helps build a stronger regional economy and community. We offer diverse opportunities for faculty and students to engage with the community and bring people together to enhance social, cultural and economic opportunities for individuals and businesses. From politics to economics, we work to build lasting relationships between the university and area businesses as well as regional public officials and non-profit agencies.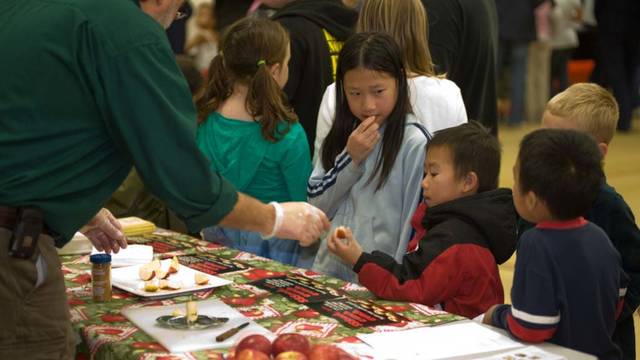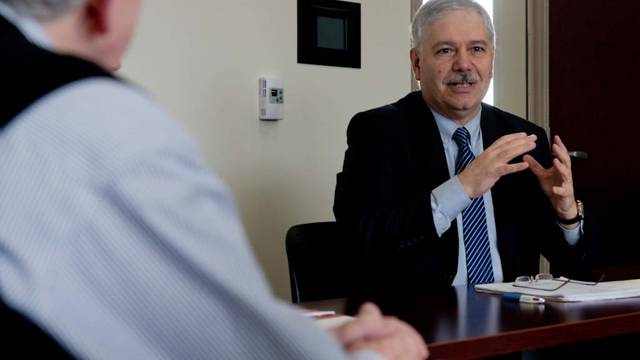 Help build a stronger university
Contribute to the growth and progress of the College of Arts and Sciences by making a donation. Giving opportunities range from scholarships to donor-directed support of a department, program or initiative. Your support will help build a stronger university, benefiting future students, faculty and alumni for decades.
Blugolds after UW-Eau Claire
When a Blugold walks across the stage to accept their diploma, we know their experience at UW-Eau Claire has prepared them for whatever is next. See some of the ways our alumni are taking what they learned at UWEC and applying it to their careers and lives.