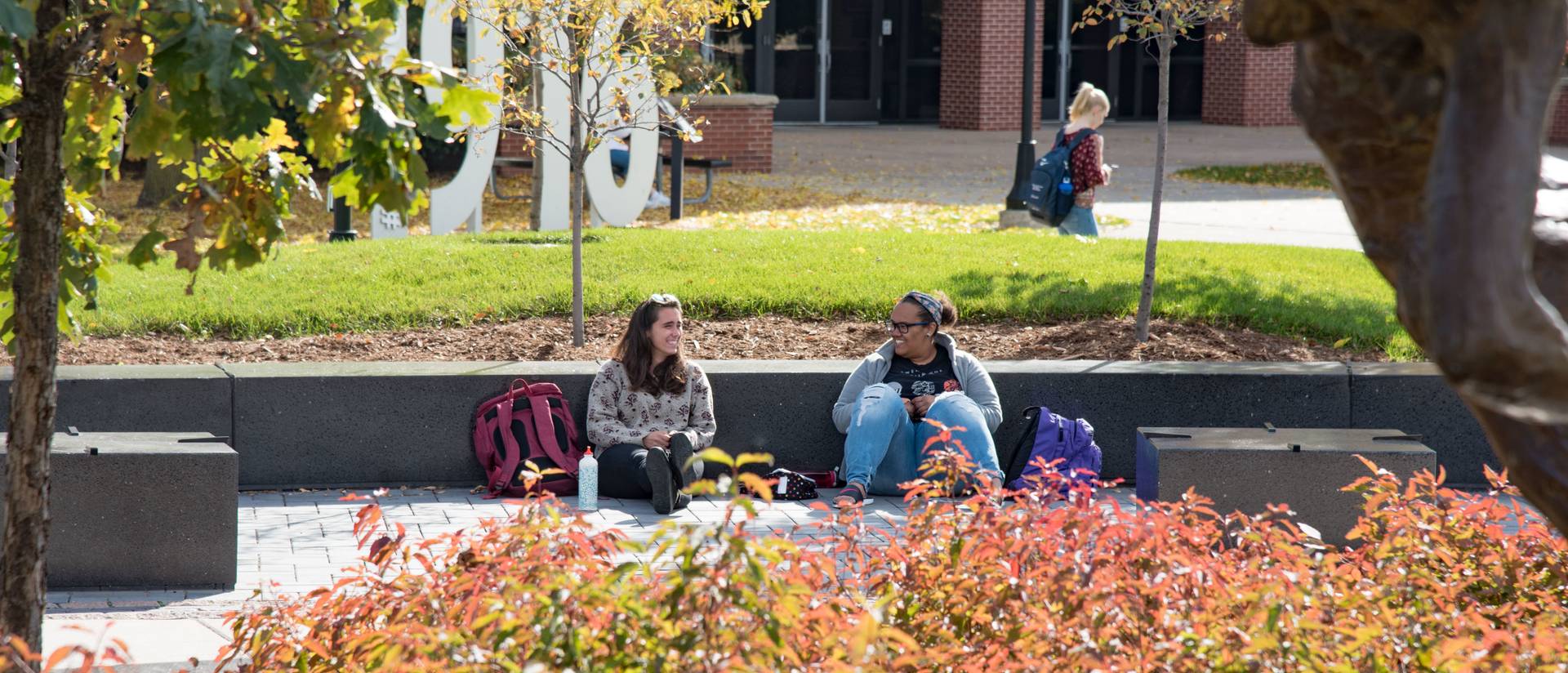 When you get here in the fall and are all moved in, it's time to meet new people and get active on campus. This is where Opening Day comes in. You'll gather in small groups with your fellow incoming Blugolds and learn a little more about the academic side of being in college.
Opening Day programs for the fall semester will take place all day on Tuesday, September 3.
Here's what you can expect
Have a picnic with all of your new classmates
Meet with the faculty in the department of your major
Learn about the many support systems available to you at UWEC
Take a class photo with Chancellor Jim and the Blugold Marching Band
Find your classrooms before the first day of classes
Details on the full Opening Day schedule, including your assigned locations, will be emailed to you prior to the event - be sure to check your UWEC email account for more info!