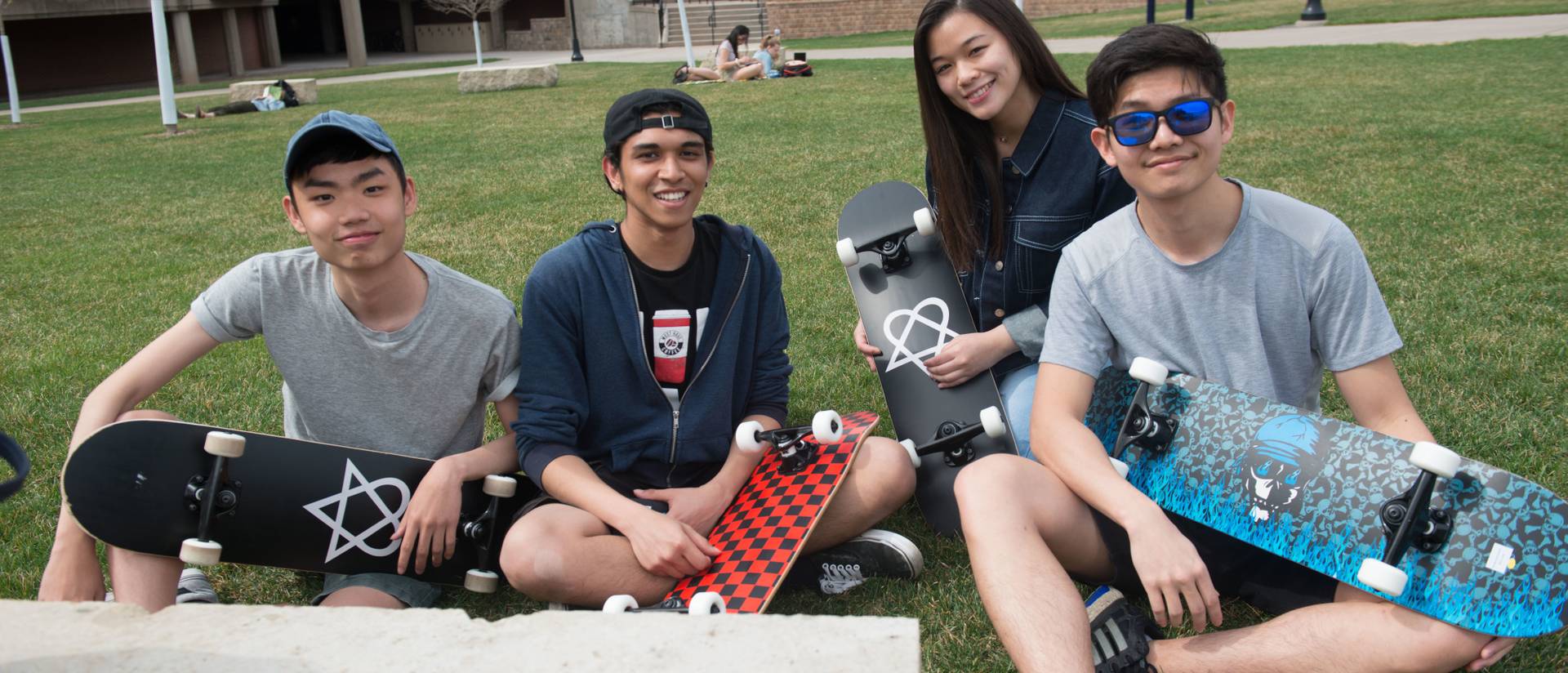 International Student Orientation
Going to a university in another country is exciting and overwhelming. We want you to feel comfortable at UW-Eau Claire, which is why we make sure you arrive a week before classes begin to get acquainted with campus through Orientation. During this week you will have something to do every moment. You'll meet other international students, get comfortable at your new home and prepare for your studies at UW-Eau Claire. Whether you're touring the campus, scheduling classes, checking out local musicians at a nearby park or meeting other students — you won't be bored for a second!
Orientation Schedule of Events
Day 1: Move into residence halls
Day 2: Campus services and tour
Day 3: Immigration responsibilities, understanding documents
Day 4: Meet your academic advisor and department
Day 5: Opening/Welcome events begin
Intensive English Program Orientation
Our Intensive English Program (IEP) offers an experience as individual as you are. We are committed to providing a high-quality program with courses that focus on academic language to prepare you for success in your studies at UW-Eau Claire. During your orientation, you will take a placement exam for ESL. This will help determine which ESL courses you will take for the semester.
Peer guides are here for you
No matter where you're coming from, you are guaranteed a peer guide when you arrive at UW-Eau Claire. Your peer guide is a current student who is excited to show you around and answer any questions you have.
Your peer guide will:
Introduce you to other students
Provide a campus tour
Provide essential information on social customs in the U.S.
Answer your individual questions.
Students in IEP will also have a peer mentor who will:
Guide you through Orientation
Serve as a classroom mentor throughout the semester.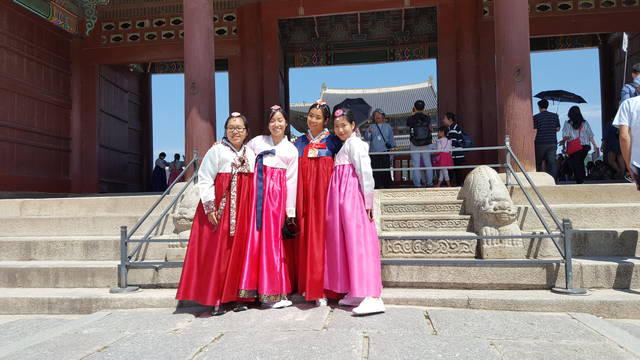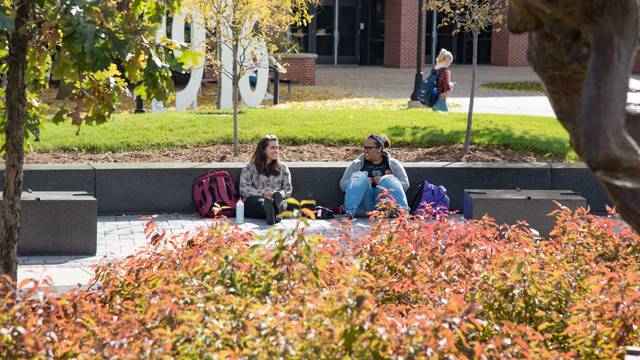 Questions
Need help? We're here! Please email orientation@uwec.edu and someone will get back to you shortly.