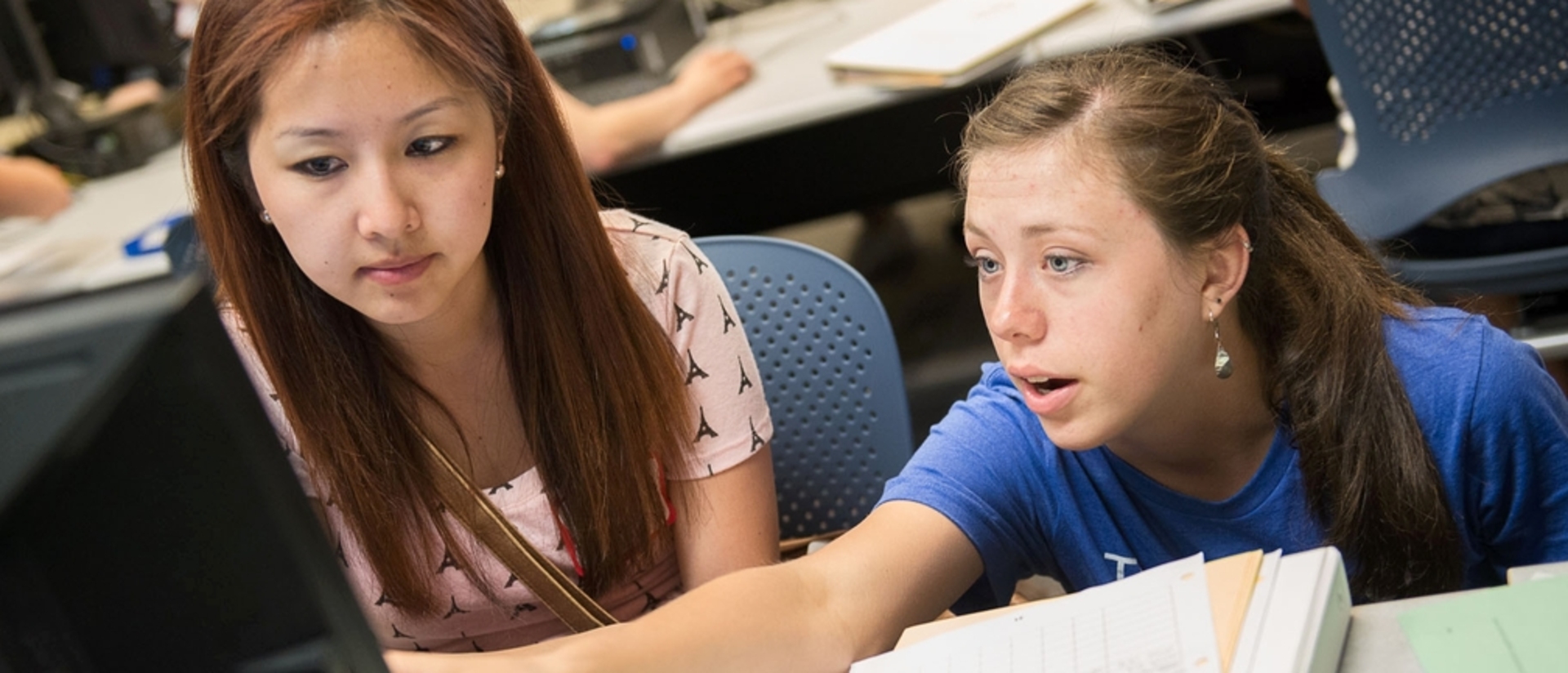 Spending the day with some of the most involved students on campus can get anyone excited about coming to college. Our orientation assistants are the best of the best and are ready to welcome you to your new home. They'll help you understand student life, answer your questions and will be a resource for you when you start classes.
Meet seasoned Blugolds
Are you an energetic, engaged student on campus? Would you enjoy working with new students and their families? How about gaining leadership skills (among others) in a fun, team-oriented environment? You can get all this and more by joining our Orientation Assistant team!
Applications for the Summer 2023 OA Team will open in January 2023. Orientation Assistants will receive free housing and a guaranteed 30-40 hours/week for the duration of employment (June - August). Go to Handshake to view the position and apply!
Working as an orientation assistant was the best summer job I've had. I love incoming freshmen—their excitement for their future as a Blugold is inspiring.