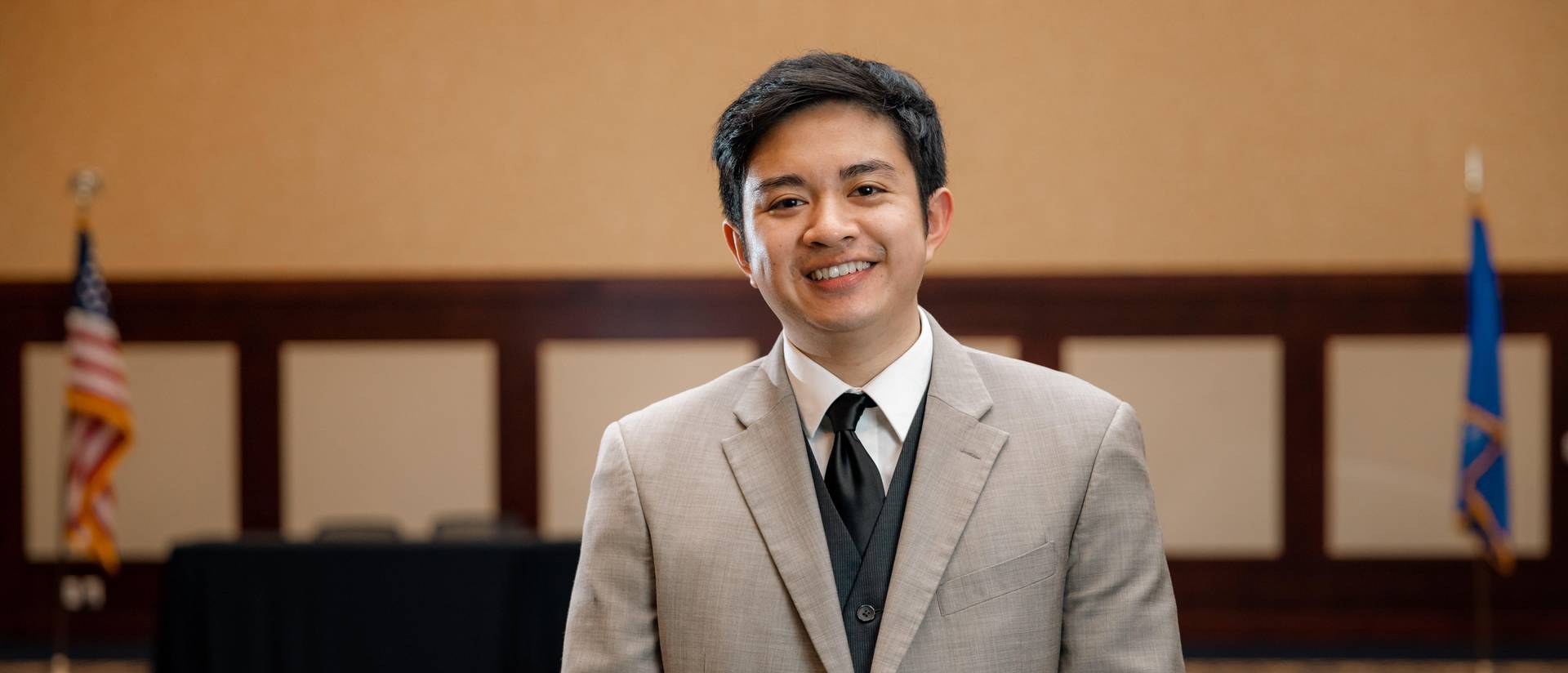 The Communication Commission is vital to keeping the Student Senate in touch with the student body at large. By keeping the lines of communication between UW-Eau Claire students and their representative government wide open, the Communication Coordinator ensures that the Senate is serving the students' needs.
It is the job of the Communication Commission to promote all the activities and programs of Student Senate to the campus community. This involves creating and distributing promotional materials, interacting with on-and off-campus media, and representing Student Senate to the public. The Communication Commission also promotes the annual Student Senate election, and endeavors to make Senate's mission and purpose more widely known.
E-mail stusen59@uwec.edu for more information.
Blu's Bulletin
Every week, the Student Senate in partnership with the Activities, Involvement, & Leadership Office publishes Blu's Bulletin, a one-page flyer that advertises upcoming events that is hung up in the Davies Center.
Any student organization can submit designs to stusen59@uwec.edu as a PDF file size 5.25 inches x 4 inches.
We look forward to helping your organization promote its events free of charge!
Director Information

Director: Ivan San

Email: stusen59@uwec.edu

Personal Email: sanik1381@uwec.edu

Senate Events Intern:

Tanessa Krysheski | (She/Her)

Graphic Design Intern:

Avery Shanahan | (She/Her)