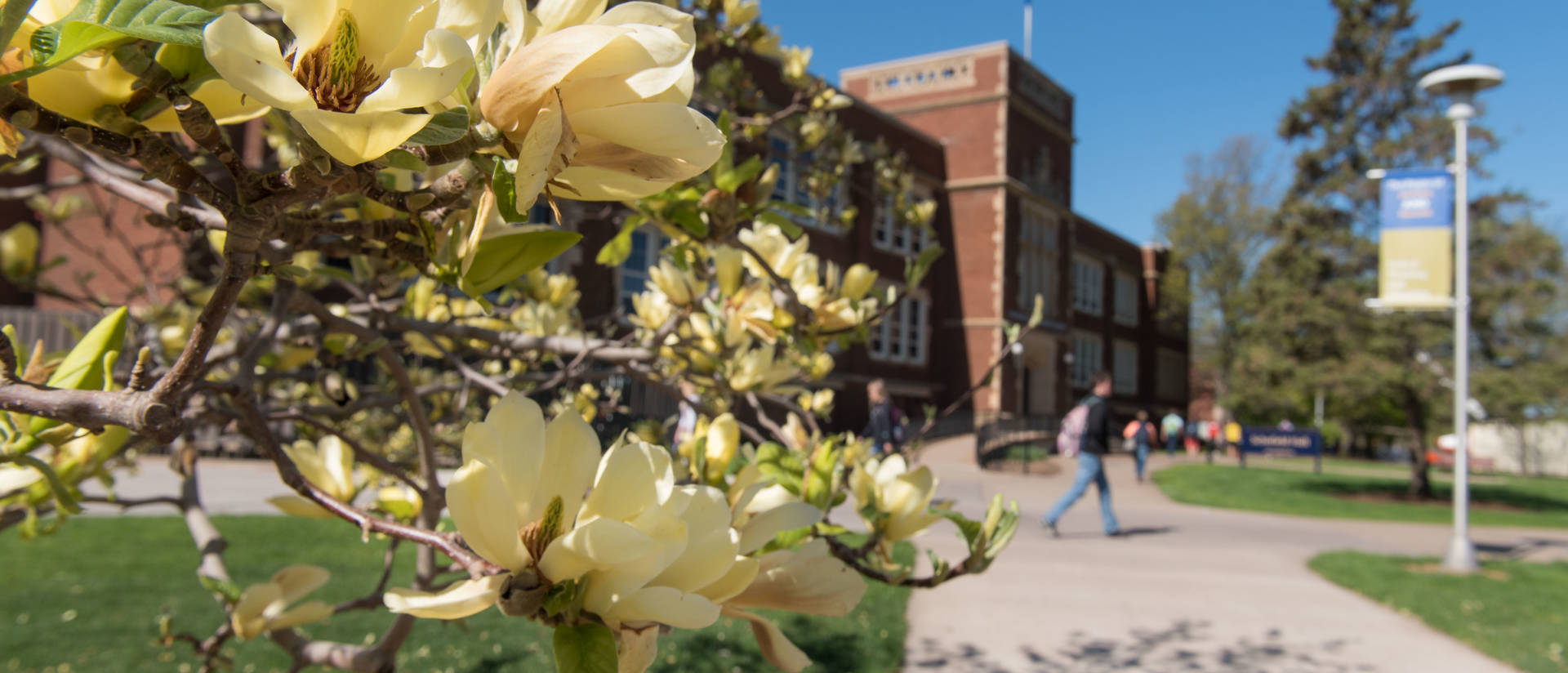 Offering Education and Outreach from Lower Campus
The Office of Health Promotion is located on lower campus (Schofield 26) and operates as the outreach and educational branch of Student Health Services. Please call 715-836-5110 or email prustce@uwec.edu to reach us!
Please contact Student Health Service at 715-836-5360 if you need to schedule a medical appointment. You can also log onto mySHS to schedule an appointment via the web.
Regular Semester Hours
Please call ahead to verify the Health Promotion office is open!
Location
Health Promotion is located on lower campus in Schofield Hall, Room 26.
Contact Health Promotion
Phone: 715-836-5110
Email: swat@uwec.edu
---
The Rest Nest
The Rest Nest is a fun and free resource on campus for students to relax and de-stress. Located on the 5th floor of McIntyre Library, the Rest Nest has an amazing view of the river. The Rest Nest also has fun and relaxing activities for students to enjoy. Trained students called peer support specialist staff the Rest Nest, and are there for student to interact or talk with.
The Rest Nest is open to all UWEC students.