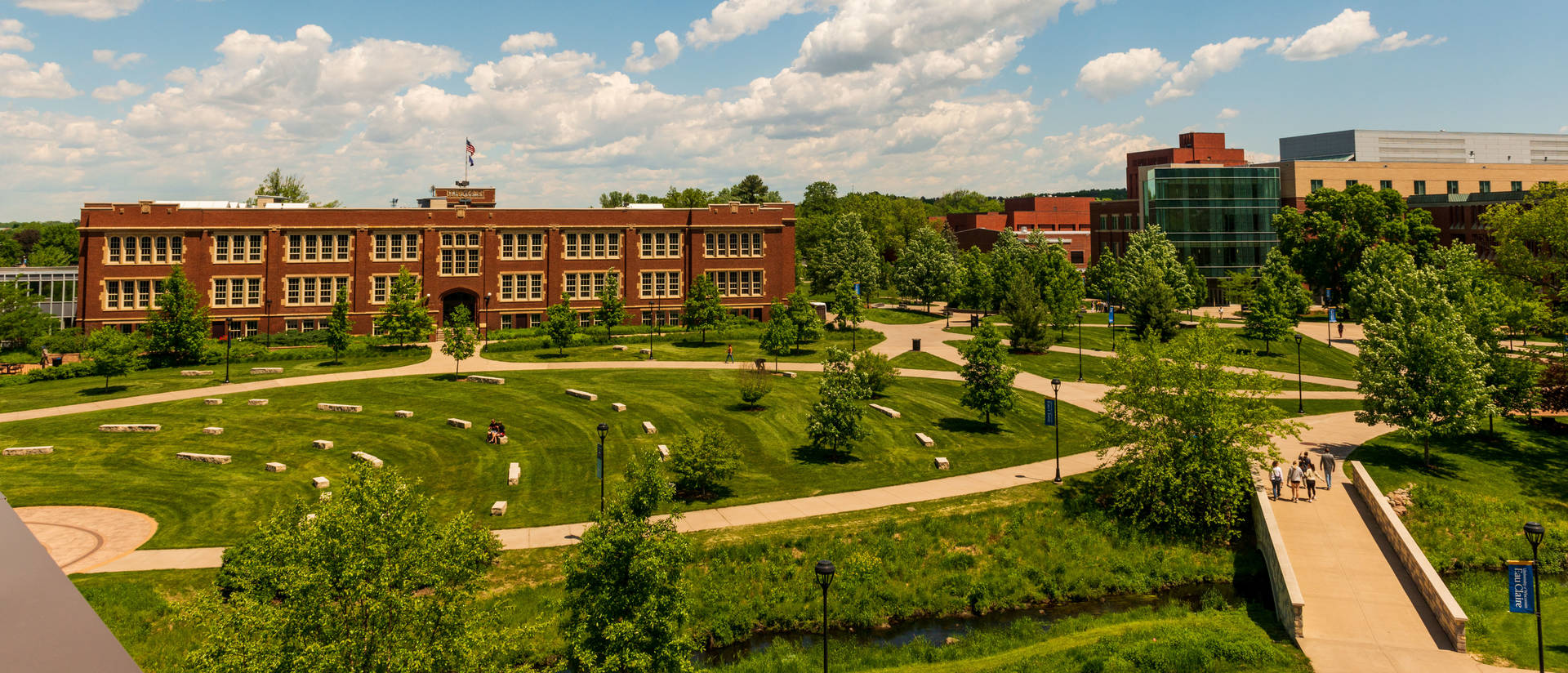 Making decisions about alcohol consumption
CHOICES is a 2-hour class led by peer educators in a non-confrontational manner that enables students to make their own decisions about alcohol consumption. CHOICES aims to educate college students about the effects of alcohol on their behavior, to promote self-evaluation of drinking patterns, and help students make informed decisions that reduce their alcohol-related risk and harm.
Rather than focusing on abstinence, this program encourages a harm-reduction approach to drinking. While it is important to recognize the illegal nature of any underage alcohol use, it is equally important to provide students with accurate information and strategies for reducing their risk if they choose to drink alcohol.
Who is CHOICES for?
At UW-Eau Claire, CHOICES is assigned as an educational sanction for alcohol violations for students. Participants should expect to participate, and be on time to get completion credit.
How to Register
CHOICES classes are held once a week. Please register @ https://alcoholclasses.apps.uwec.edu/.
Cost
The CHOICES course costs $80. Payment is due prior to taking the class.
There are three ways to make the payment.
1. To pay online, go to, https://commerce.cashnet.com/UWECBGC and follow the below instructions. Note there is a service fee of 75% for U.S. cards and 4.5% for an international cards for using a credit card.
Click the Health Promotion category.
Click the CHOICES tile.
Fill in the necessary information
Click add to cart
Select checkout and then continue
Fill in any additional information and proceed to check out
You will receive an email from Blugold Central with a receipt, or you can print the receipt from the checkout screen. Keep the email or printed receipt to show the facilitator.
2. Pay in person at Blugold Central located in Vicki Lord Larson Hall 1108. Only cash or check accepted. Print out and bring with you the attached deposit slip.
Please keep the receipt or take a picture of it, you will need it as proof of payment.
3. Pay when you arrive at the class. This is the online option only. The class facilitator can help if needed.
Who should I contact if I have questions about CHOICES?
For more information about CHOICES contact the Health Promotion Office by emailing Christy Prust or by calling 715-836-5110.