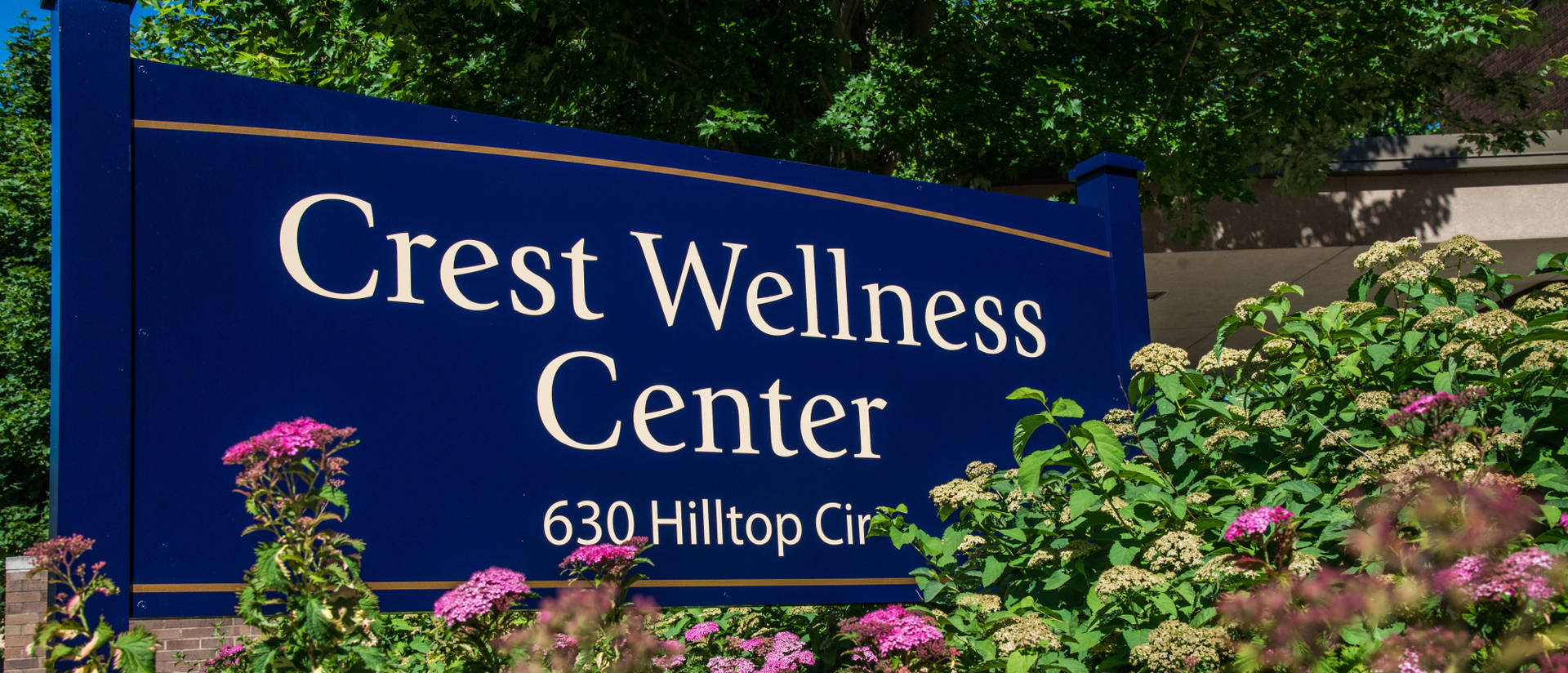 Providing Health Services for Students
Student Health Services offers clinic appointments to students currently enrolled in classes.* You can schedule an appointment that will accommodate your class schedule using the online mySHS system, or by calling 715-836-5360. If it is an emergency and you do not have an appointment, we will work you in as best we can.
*The only exception is made for students who are not enrolled in classes during the 11-week summer session, but who will be enrolled in the following Fall semester. Those students will pay a $10 fee for an appointment at the clinic.
Student Health Service is primarily funded by student segregated fees, which is included in tuition. Most office visits are provided without additional cost to the student, although small fees may be charged for some visit types, lab work, medicine, procedures, and supplies.