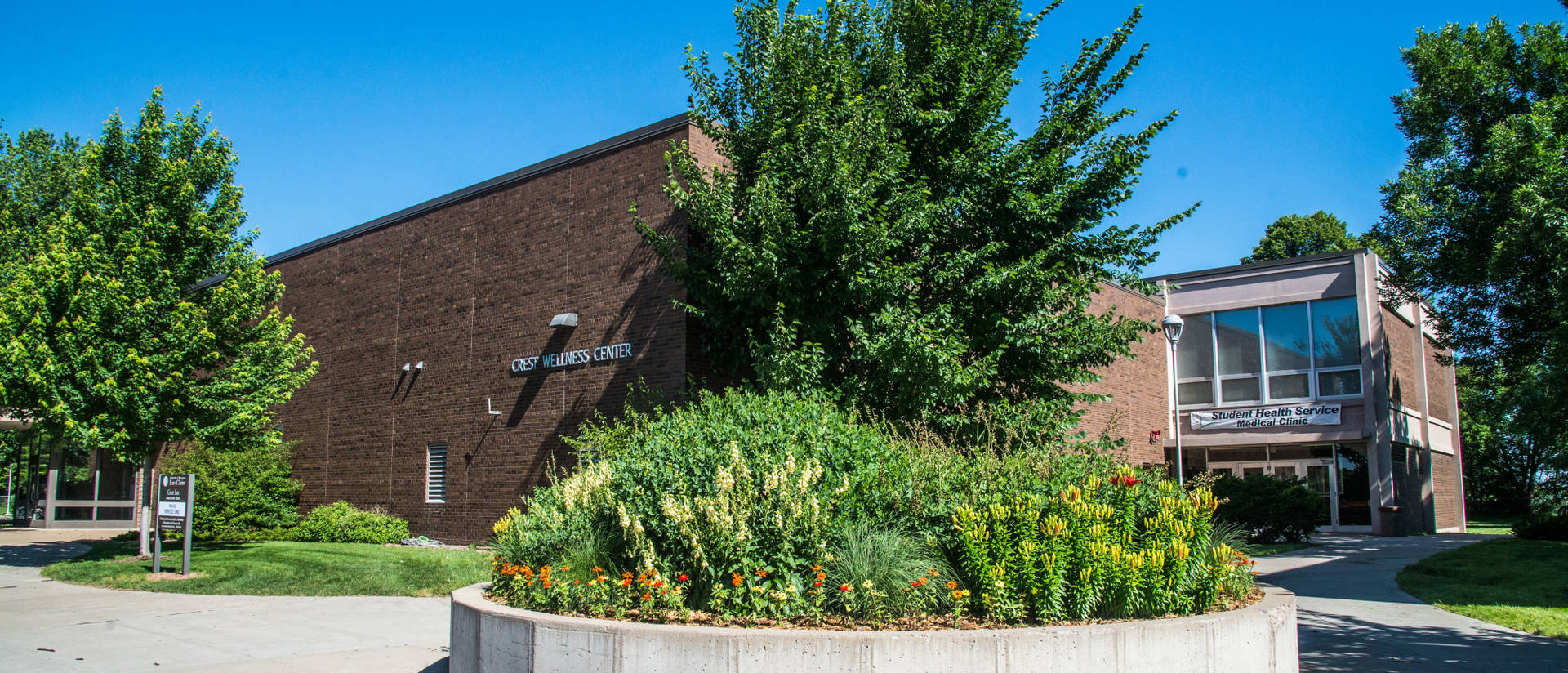 Getting Health Care on Campus
Student Health Service is located in the Crest Wellness Center on upper campus. Our hours vary by semester, so check the schedule below, then go online to mySHS* or call 715-836-5360 to make an appointment.
*If you are not currently enrolled in class you will not be able to use the scheduling portion of mySHS. During the summer class sessions you can still be seen if you are returning for Fall Semester classes. Any questions, please call 715-836-5360.
Student Health Service is open during the academic semesters and Winterim (with modified hours).
Eau Claire COVID-19 Testing Sites
After Hours Resources
For routine or urgent care during early evening and weekend days:
For emergencies anytime, or for urgent problems during late evenings and nighttime:
Mental Health Crisis Lines
Northwest Connections 1-888-552-6642
National Suicide Prevention Lifeline 1-800-273-TALK (8255)
SMS Emotional Support Line Text "HOPELINE" to 741741
Location
Physical address: Crest Wellness Center Room 150, UW-Eau Claire, 630 Hilltop Circle, Eau Claire WI 54701
Mailing address: Student Health Service, PO Box 4004, Eau Claire, WI 54702-4004
Parking
There are four marked SHS parking spots available for students with appointments, plus AMP and "R" spots. The SHS parking spots are marked with gold signs. You are allowed to park in those slots without a parking permit during your appointment. Anywhere else in the lot requires a permit, which we can issue you.
Interpreting Services
Student Health Service strives to ensure students are well-informed and understand their treatment plan following an appointment. We have interpreting services available upon request and would be happy to help facilitate the use of this service.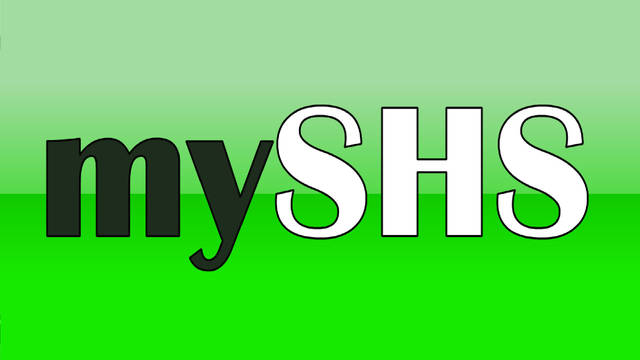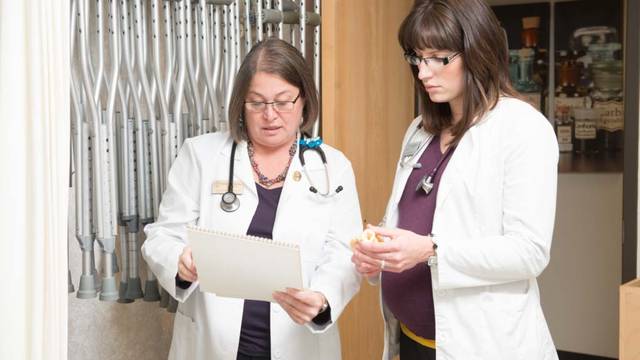 Contact Info
Appointments: 715-836-5360
Information: 715-836-4311
Fax: 715-836-5979