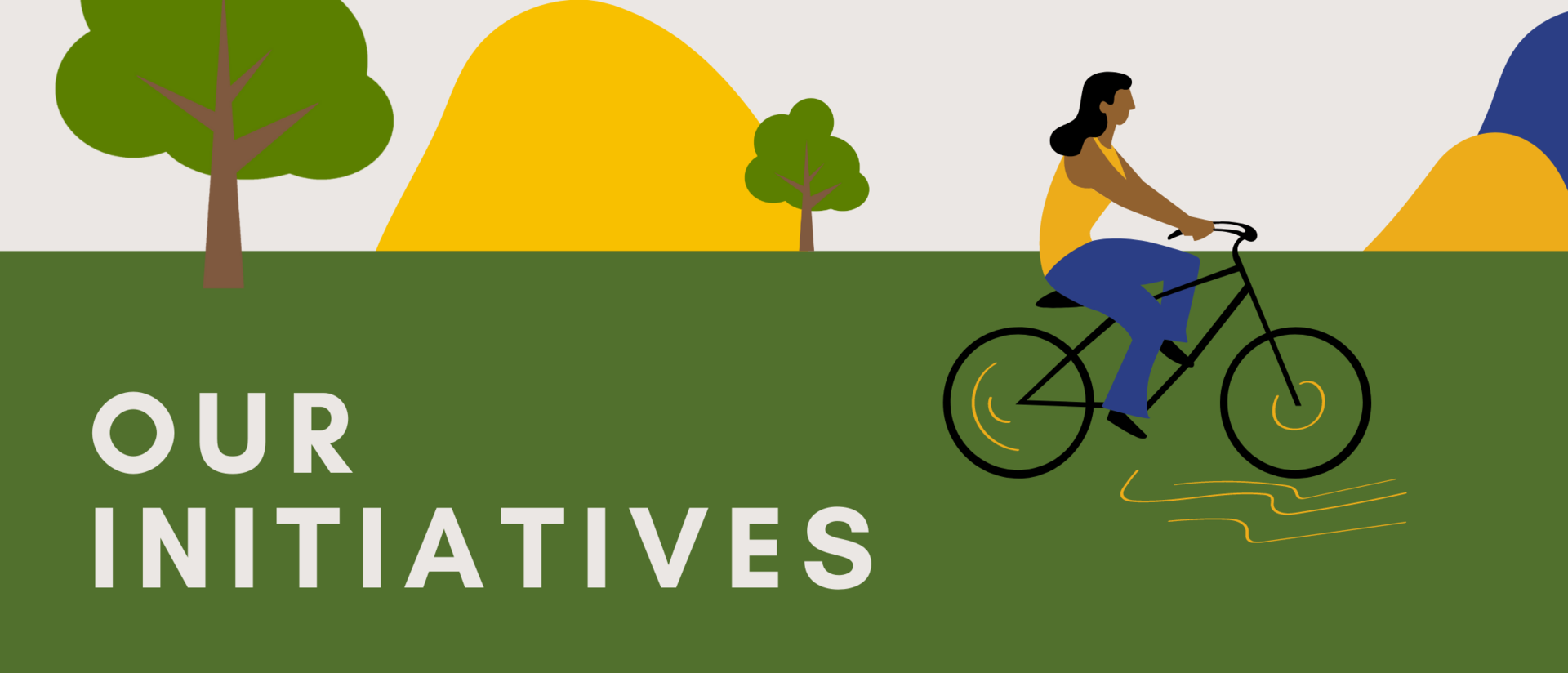 Check out some of the S.O.S.'s projects and accomplishments.
UW Divestment Coalition
The UW Divestment Coalition (UWDC) is an alliance of students across the UW System with a mission to demand a just divestment from fossil fuels to combat the climate crisis. With a collective endowment of $7 billion, removing UW System funds from the fossil fuel industry and reinvesting in clean energy solutions is economically, socially, and environmentally sustainable.
UW-Eau Claire's Student Office of Sustainability, Students Encouraging Environmental Deeds, and Conservation Club have all endorsed and maintain representatives in the UWDC.
Chancellor's Sustainability + Climate Task Force
Here is a link to the Task Force's recommendations for environmental action.
Windsource
The power of wind
Through the Windsource Program, the SOS ensures that Davies Student Center is powered by 100% renewable energy. Windsource is a voluntary program that allows residential and business customers to purchase RECs from Xcel Energy.
What is a REC?
A renewable energy credit (REC) is a tradable instrument that can be used to meet voluntary renewable energy targets, as well as to meet compliance requirements for renewable energy policies. One REC is a certificate that represents the generation of one megawatt-hour (MWh) of electricity from an eligible source of renewable energy. RECs, combined with electricity sourced from the normal power grid, are functionally equivalent to purchasing green power from a local utility, no matter where the REC may be sourced from. The RECs purchased by the SOS for the Davies Student Center are sourced from wind farms in Minnesota.
What's in the works?
The SOS is currently crafting a lot of impactful initiatives that you can take part in or share.
LED Retrofitting
We are currently working on replacing old light with energy-efficient LED bulbs. Many buildings have been updated already, but there is still work to be done!