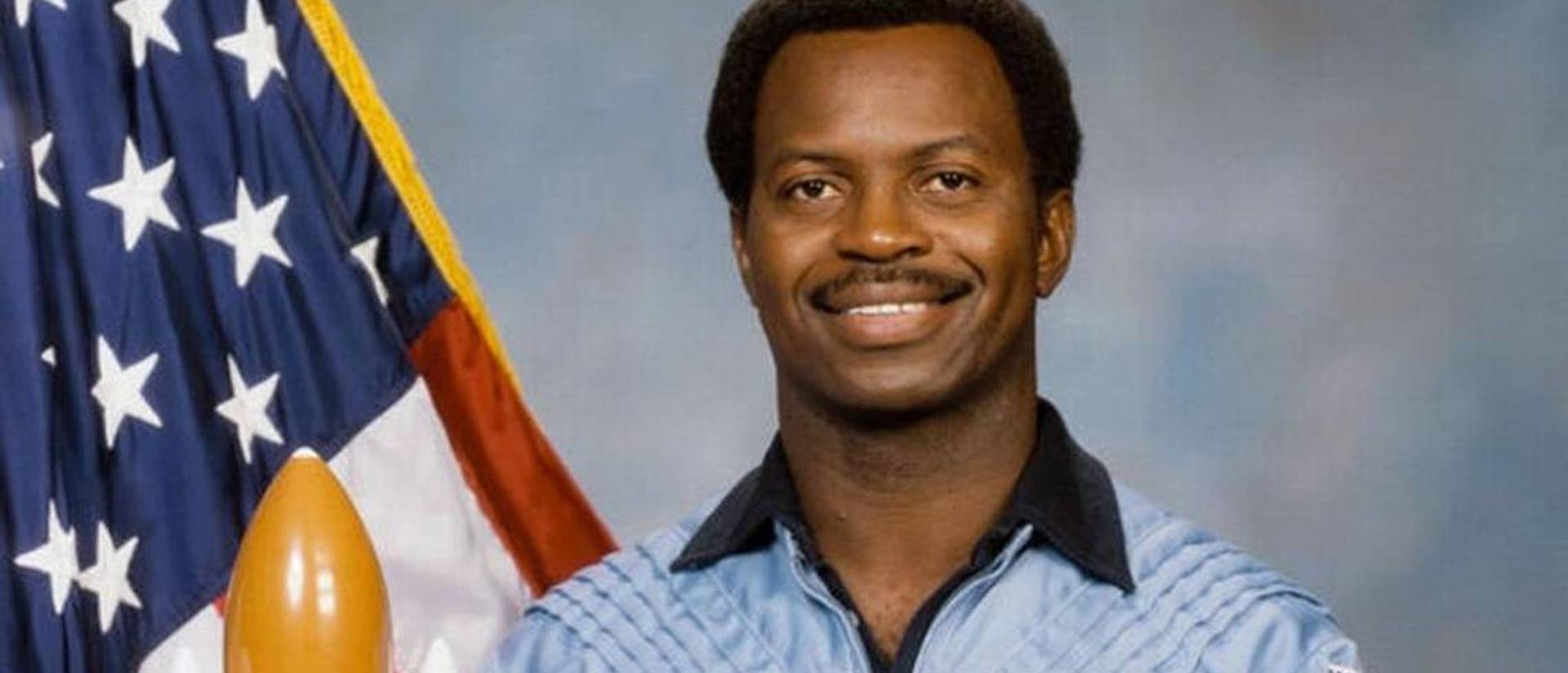 The man behind the program
The UW-Eau Claire McNair Program is a TRIO program funded by the United States Department of Education. It is named after former Astronaut Ronald E. McNair whose ideals, values, talents, and personal perseverance offer inspiration to our students.
Dr. McNair, who received a PhD in Physics from the Massachusetts Institute of Technology, was the first in his family to graduate from college, and the first to receive a doctorate. He grew up in a working-class family in a small South Carolina town during the Civil Rights Movement.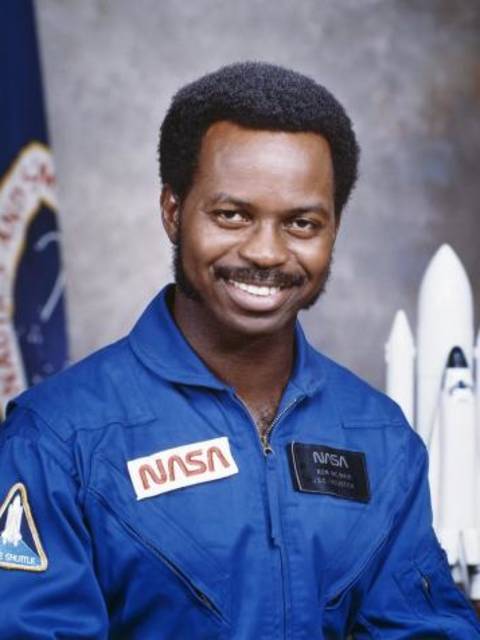 Valedictorian of his class, a talented football player as well as a saxophonist in high school, Ronald received offers of sports and music scholarships to attend Howard University. However, he turned these down for his first love of science and accepted a science scholarship to North Carolina Agricultural & Technical University. From NCA&T Ronald went on to MIT where he specialized in research on lasers, and received his doctorate in 1976. He joined NASA in 1978. Unfortunately, Astronaut McNair died in the Challenger shuttle tragedy of January 1986.
Dr. McNair was often asked to address groups, but his favorite audience was students. He encouraged young people to thoughtfully prepare for their futures. "To pursue a dream, you first have to have one," became one of his many mottos. UW-Eau Claire's McNair Scholars fulfill and continue Dr. McNair's vision—young achievers well on their way in the pursuit of their dreams.