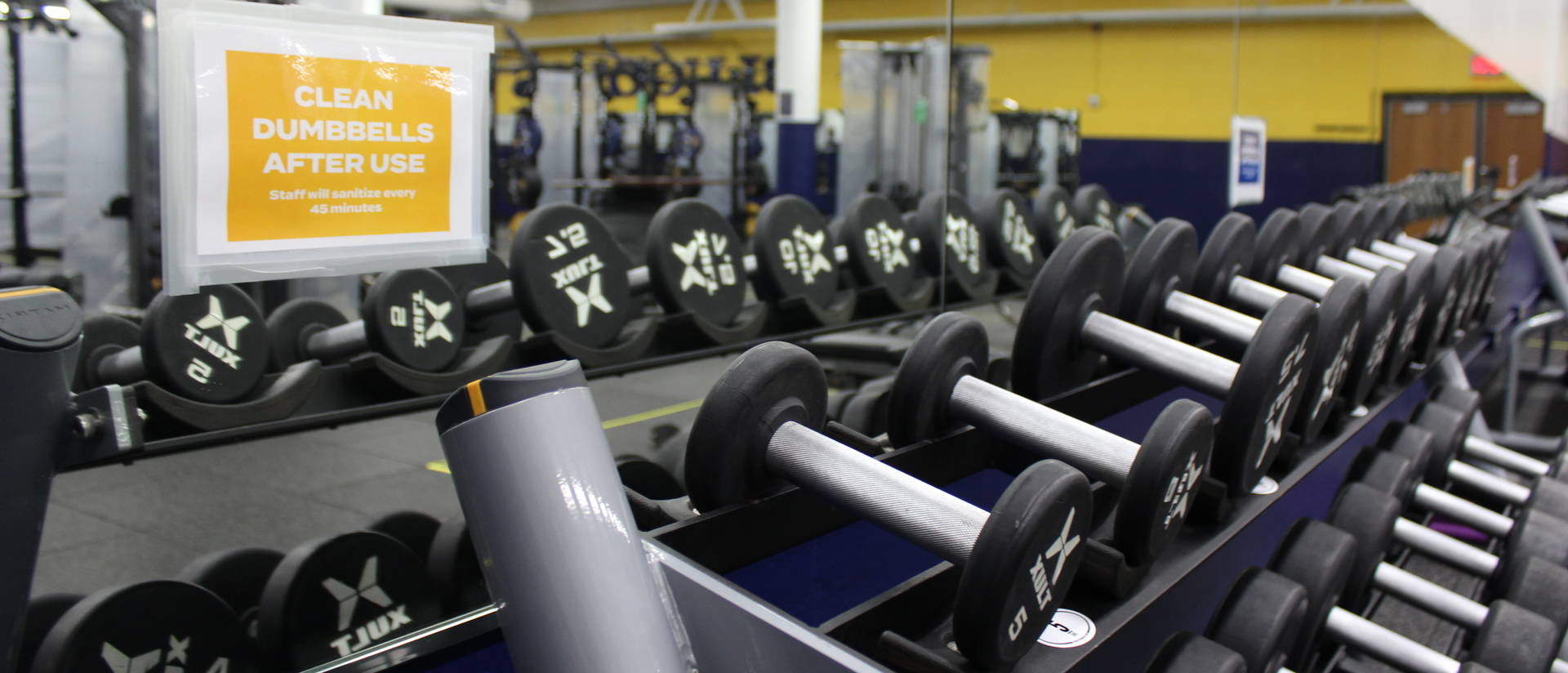 There are two fitness centers on campus in which students can partake in weight training, stationary bicycling, and the use of various aerobic-conditioning machinery. These facilities are the Crest Fitness Center and the McPhee Strength and Performance Center. For more information on the facilities, please visit their respective websites. Students or faculty members interested in a membership should visit the Membership Information page.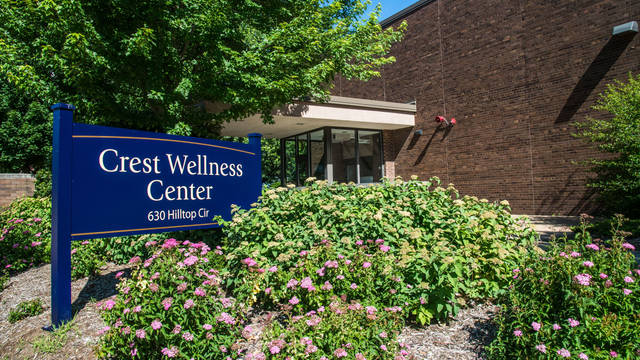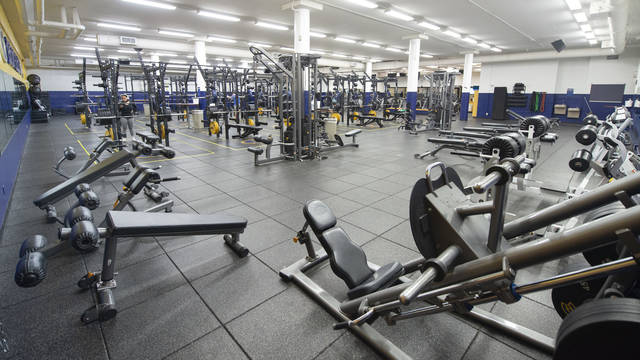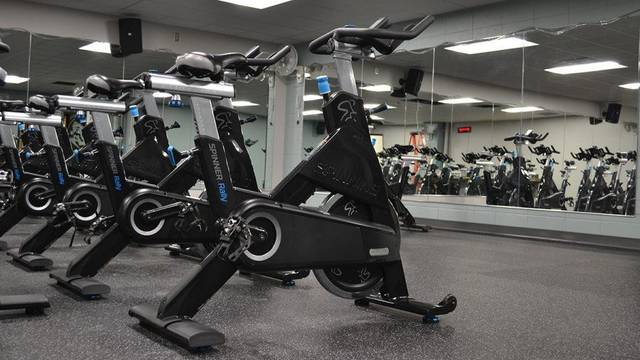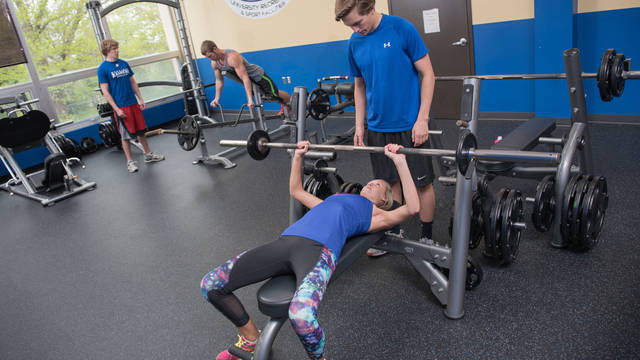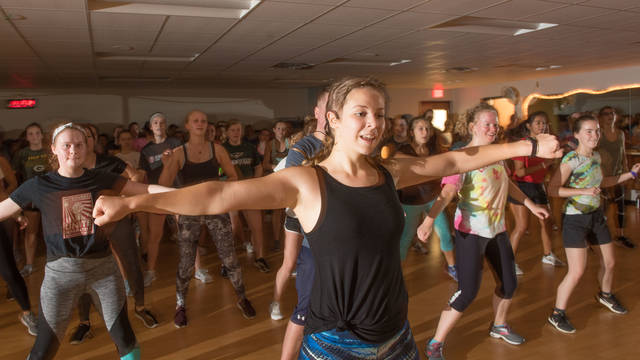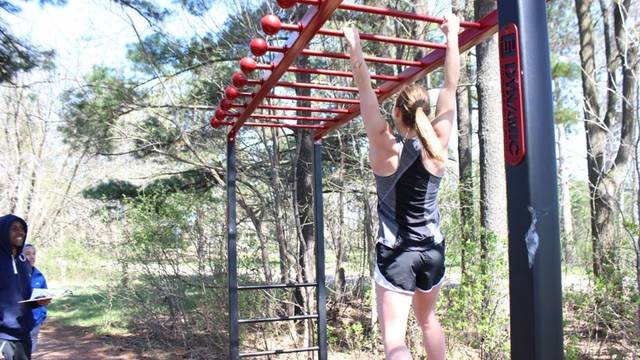 ---
Fitness Center Shoes Policy
Crest Fitness Center and MSPC have now become year round second pair of shoes facilities. This means you must bring a second pair of shoes to work out in at all times. This has been done to keep the equipment in better condition, as well as keeping the facility clean.