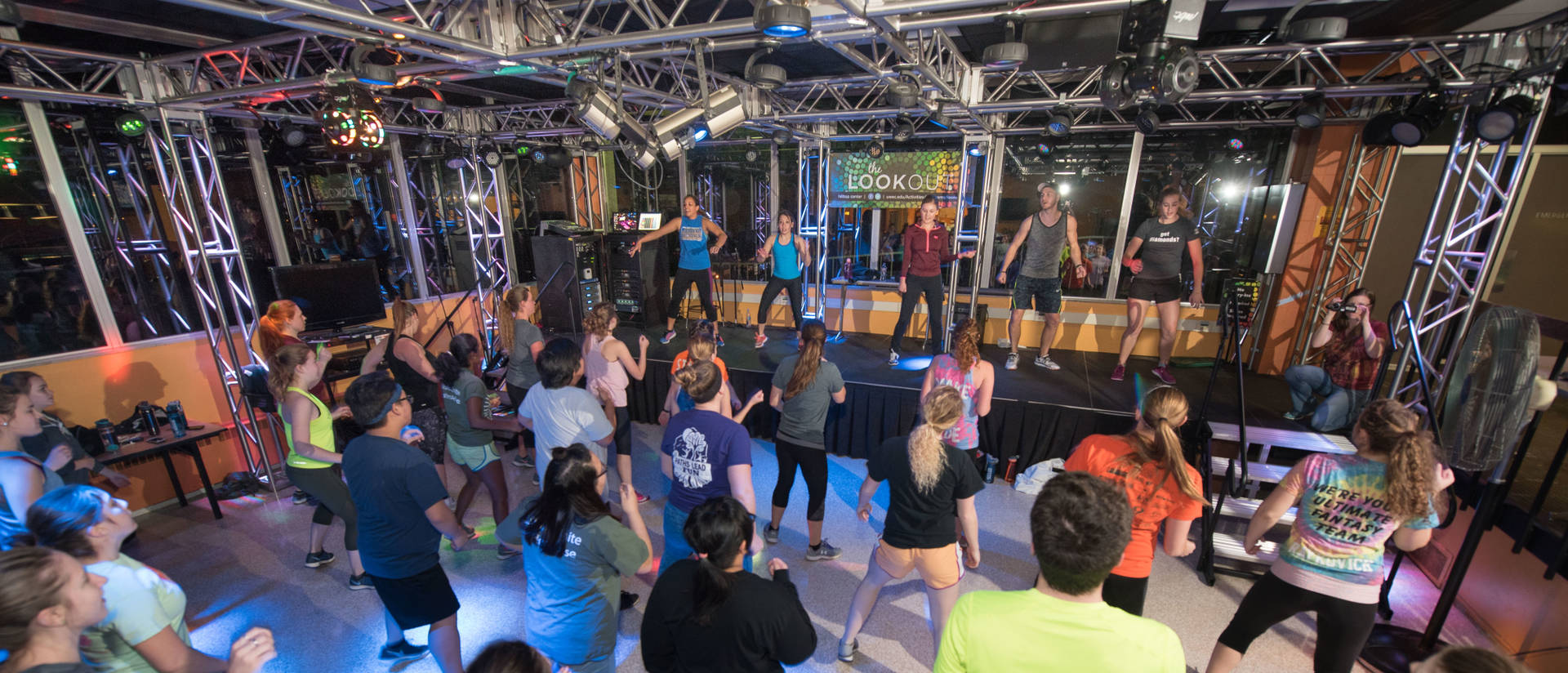 Event Dates: 04/16 – 04/30
Embrace the warm weather and longer days with the Blugold Bucket List! Register online by noon on April 30th. Participate or visit any of the events below and document yourself performing the activity or visiting (picture or video) by midnight on April 30th. All of these activities are free, but some require reservations. Submit your photos or videos all in one email to recreation@uwec.edu before midnight on April 30th. The list of activities will be emailed to all participants alongside your confirmation email.
If completing 10 events or activities on the list, you will qualify to win a free t-shirt. If completing 15 events on the list, you qualify to win a recreation gift certificate. Whoever completes the most events will win a spring fest recreation package. In the case of a tie, the individuals with the most completed events will be entered into a raffle to win the prize.
Visit the Hilltop archery range (T/Th – 5:00pm-7:00pm) – Reservation required if shooting
Show us your #bridgeface – walking bridge over the Chippewa
Write a thank you note for a staff or faculty member
Relax and watch your favorite TV show or movie
Visit the Putnam Trail
Visit the sand volleyball courts behind Putnam Hall
Participate in an intramural event
Contact a club representative for a club you are interested in or participate in a club sport
Participate in an Esport event or open hours (4pm-10pm) – Reservation required if playing
Participate in a group exercise cycling class – Zoom option offered
Participate in a group exercise yoga class – Zoom option offered
Participate in a group exercise strength class – Zoom option offered
Participate in a group exercise Zumba class – Zoom option offered
Walk/run/bike the usual Shamrock Shuffle 5k course – map found here
Visit the vita course behind McPhee
Visit the bouldering wall in Hilltop
Visit or learn more about the rental equipment offered through EAC (Outdoor – kayaks, Indoor – snowshoes, bikes, skis, etc.)
Visit a disk golf hole on the Campus '9' disk golf course
Visit the Eagle's View Ropes Course
Workout at McPhee (Free: Indoor Track)
Visit the McPhee Pool
Attend the Recreation Spring Fest event on April 25th
Participate in Run with Rec (April 18th-25th) – registration found here