Dr. Michael John Walsh, Ph.D.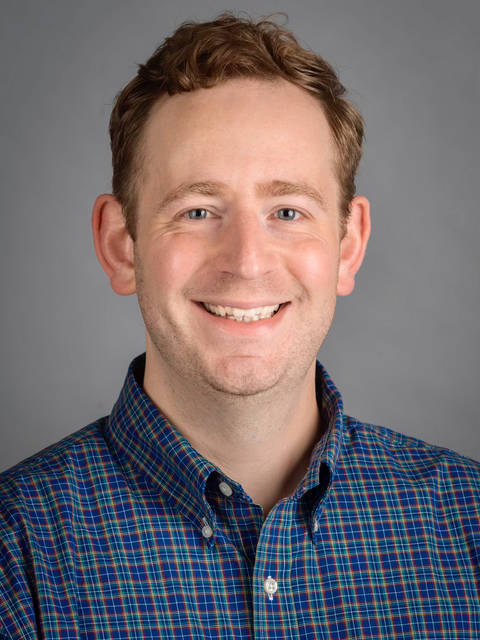 ---
Teaching Interests
Biomedical Engineering
Cell and Tissue Engineering
Bioinstrumentation and medical imaging
Chemistry
Biology
Research and Creative Activities
My research lab, the Spectral Pathology Lab, is focused on developing the instrumentation, methodology and computation to create new spectroscopic approaches to improve patient care.
The lab is broadly focused on the following three themes:
1) Guide tissue diagnostic and prognostic decisions where current clinical tools and techniques are lacking.
2) Gain new biochemical insight in to key cell and tissue processes that will improve our understanding of disease.
3) Develop the methodology, instrumentation, software and computational approaches to make spectroscopic approaches accessible and useful for non-experts.
Education
Ph.D Lancaster University, UK - Biomedical Sciences
B.Sc Lancaster University - Biological Sciences
Published Research
Full publication list can be found at https://www.spectralpathology.com/publications