Jackson Schmidtke, B.A., M.Sc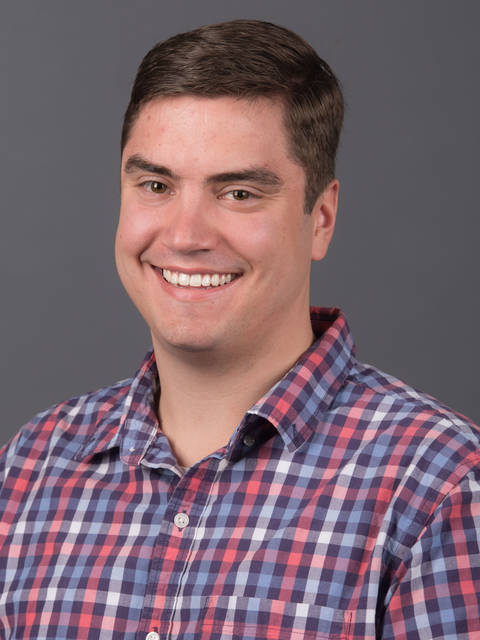 Jackson began working at the Center for International Education in July 2016. He received his Masters Degree in 2021 and studied Innovation, Leadership, and Management at the University of York, in the United Kingdom. He received his B.A in Broadcast Journalism at UW-Eau Claire. Prior to working at the CIE he was a television reporter for WQOW TV18 in Eau Claire and made TV advertisements for Menards. Jackson studied abroad in Winchester, England as an undergrad and served as a Peer Guide for two years on campus.
Jackson works with study abroad students on all pieces of the study abroad experience. He currently works with the UK, Ireland, Australia, and New Zealand programs, Does study abroad promotions and oversees the study abroad advising interns. When he's not in the office you can find Jackson supporting West Ham United, the Green Bay Packers, and Wisconsin Badgers. You'll also probably find him next to his grill.
---
Education
BA, UW-Eau Claire, Broadcast Journalism
MSc, University of York (UK), Innovation, Leadership, and Management