Lyndsay Praml (she/her/hers)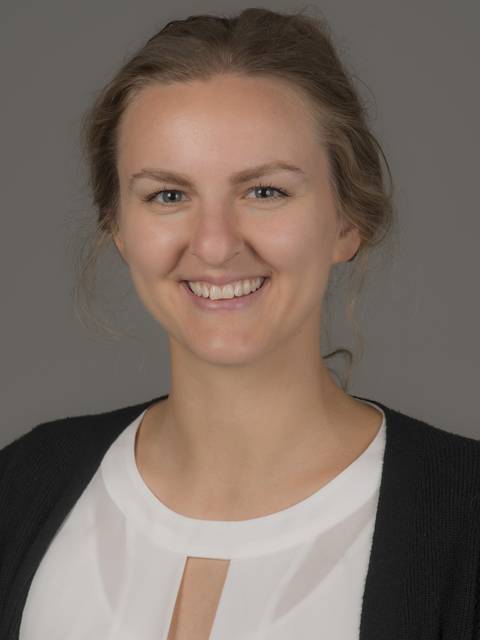 Lyndsay is an alumna of UWEC where she earned her BA in Public Relations, and of study abroad where she spent a semester in Lismore, Australia. Her study abroad experience gave her the desire and courage to see the rest of the world. She taught English in a Thai elementary school, tutored toddlers in Italy, became a camp counsellor in Croatia, worked a ski season in Utah, and a sailing season in Minnesota. She got her start in international education by recruiting students to study in Australia, and has been following that passion since. Lyndsay loves being a part of making international education possible for Blugolds, and witnessing the difference it makes in the lives of each student.
---
Responsibilities
Supports the Center of International Education's Study Abroad and International Student and Scholar services in budgeting, website maintenance, office maintenance, interdepartmental communications, student advising, and more.
Education
B.A. Integrated Strategic Communication - Public Relations Emphasis