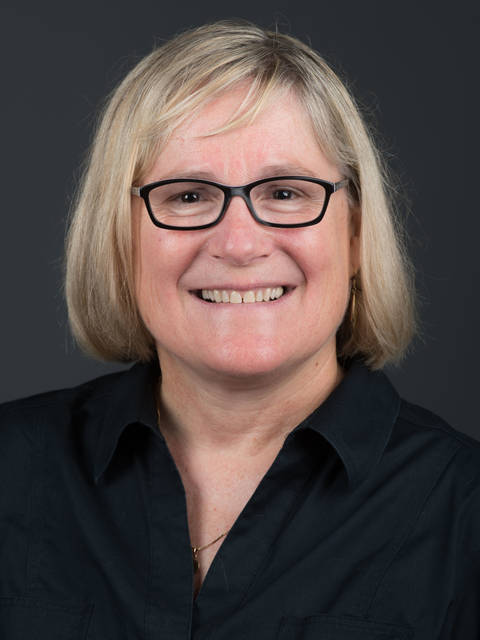 Dr. Mumford's studies and work have been focused on environmental issues throughout her academic and professional careers. She majored in Biology and Religion at St. Olaf College, and believes this was the beginning of her interest in the interdisciplinary ways that both science and religion help people understand the world. She studied Fisheries Biology for her master's degree from Iowa State University. Later, she earned an Environmental Planning degree from the University of Iowa that allowed her to work for a year in the Office of the Governor of Illinois. She completed her doctoral degree in Conservation of Biology from the University of Minnesota.

Dr. Mumford has taught at a number of universities, including Emory University in Atlanta, where she was part of the multi-university Healthy Places group. Her research examined how mixed use developments and parks can play important roles in promoting healthy places for people as well as plants and animals. Her most recent teaching position was at the University of Minnesota-Morris, where renewable energy infrastructure and conservation led the school to be the first to achieve carbon neutrality. Inspired by this experience, she continues to engage in campus sustainability research.

UW-Eau Claire appealed to Dr. Mumford because of its focus on interdisciplinary research and teaching, and the opportunities for collaboration with students and faculty. She has been teaching courses within the Watershed Institute for Collaborative and Environmental Studies since 2011. The Watershed Institute believes collaborative student-faculty teaching and research on environmental issues is important, and is grateful for the opportunities that Dr. Mumford and her courses provide. She is enjoys examining sustainability in the contexts of the Watershed Institute, UWEC's amazing students, faculty, and staff, and the rich community.

In her free time, Dr. Mumford enjoys fishing, skiing (both downhill and Nordic), tennis, and especially spending time at her family cabin in northern Wisconsin. She loves living in Eau Claire's beautiful landscape of rivers, hills, and woods, and is happy to work with both the campus and community on sustainability issues.
---