Meagan Marsh Pine (they/them/theirs)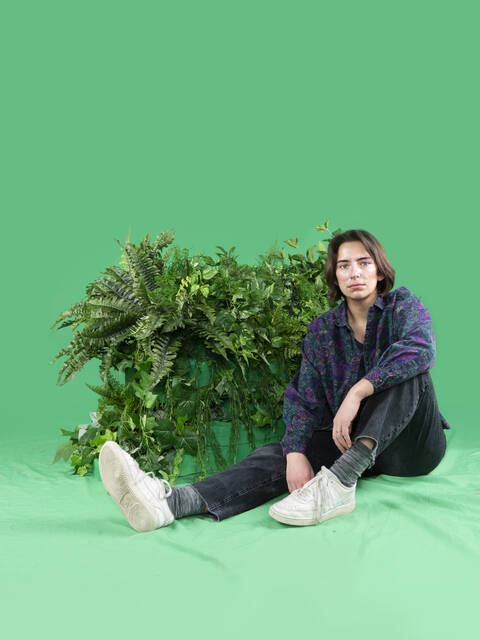 Meagan Marsh Pine is a cross-disciplinary artist whose work utilizes digital and traditional media to investigate the contemporary landscape. Meagan has been included in exhibitions nationally, most recently at Texas Tech University (TX), Chase Gallery (WA), and PAPA Projects (MN). They have been included in a number of national publications, most notably Witness which is housed in the Museum of Modern Art's Library, as well as other collections. They received their BA in Art and BA in Journalism from the University of Minnesota, Twin Cities. They received their MFA from Washington State University, Pullman.
They currently reside in Minneapolis, MN with their partner.
---
Education
M.F.A., Washington State University (studio art)
B.A., University of Minnesota (art)
B.A., University of Minnesota (journalism)