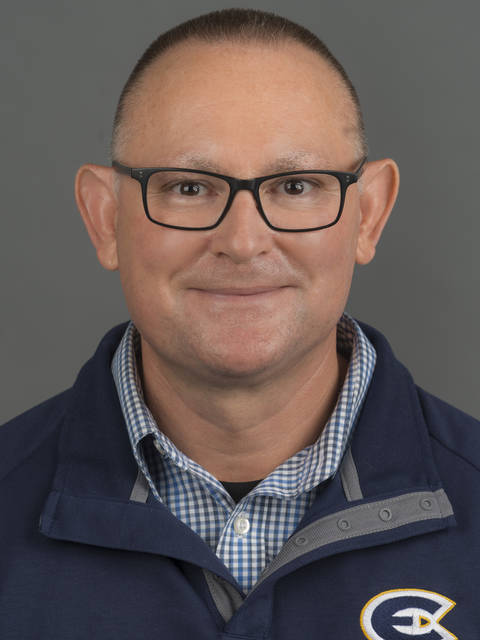 I have been a Registered Nurse for 26 years and served as a Paramedic in both the U.S Army and civilian capacities prior to obtaining my RN. The majority of my career has been in pre-hospital flight nursing where I have provided patient care on a medical helicopter responding to critically injured or ill patients both from scene calls and interfacility transports. I have a strong background in emergency room and ICU settings, and have applied my experiences in nursing leadership where I have worked as an Emergency Services Manager and several leadership roles.
I love animals and currently have two dogs and three cats. I spend many hours throwing a ball for my dogs and cleaning up hairballs from the cats.
My wife is a Nurse Practitioner and we met years ago when we flew as flight nurses together. We love all water sports, including wake boarding and fishing, and I am a certified scuba diver through the Professional Association of Dive Instructors (PADI).
---
Research and Creative Activities
I established and created a course for nurses and paramedics who have an interest in providing clinical care in the flight environment in 2005. The Flight Academy, as it was titled, provided the necessary skills needed for flight medicine and included lessons in flight physiology, advanced hemodynamics, and safety measures for the medical crew and patients. I implemented this academy for all new hires during their six week flight orientation.
Education
I obtained my certification as a Paramedic in 1987 while in the Army and graduated nursing school in 1996. I obtained my BSN in 2008 and my MSN in 2017 with an emphasis in nursing education.