Dana Koehler (she/her/hers)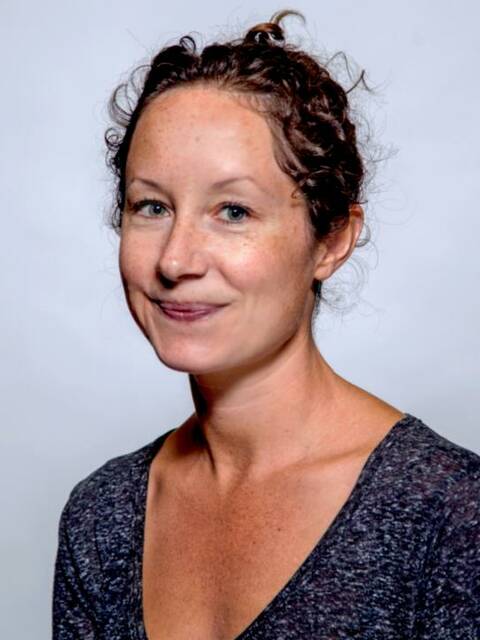 Dana Koehler holds a Master of Fine Arts from the Minneapolis College of Art and Design and has worked as a graphic designer for creative institutions, community organizations, and nonprofits throughout the U.S. since 2015.
She also maintains a robust practice in freelance illustration. In a prior life, she taught the fifth grade in South San Francisco, California.
---