Ashley Boyea, M.S., LPC (she/her/hers)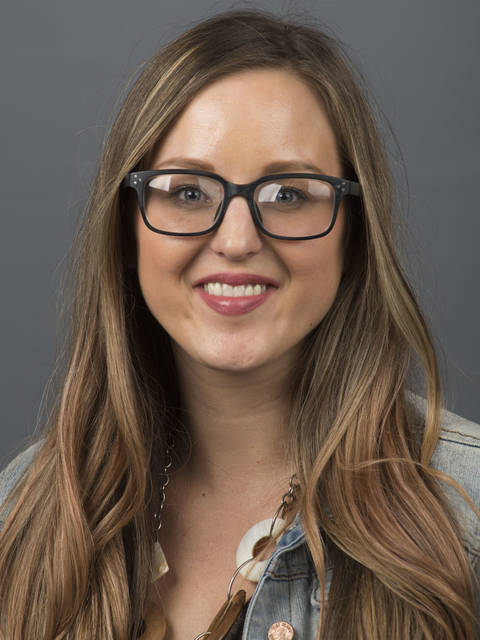 Ashley G. is a mental health therapist and social worker and has been in her current role at Counseling Services since 2018. She not only serves students as a therapist, she is also a case manager. While she uses a variety of therapy models, she most often uses short term solution focused, cognitive behavioral therapy and interpersonal therapy. This just means learning new coping to help better your mood and connections with others! She is also a believer in therapy homework to help you make meaningful changes in between sessions. She also LOVES facilitating therapy groups- they are the best part of her week! In her free time, she enjoys just about any type of exercise, playing with her dog, and has recently fell in love with reading.
Ashley earned her EDI Tier 3 Certificate in June 2020 and her Tier 3 project was creating a mental health therapy provider list for international students.
Pronouns: She, her, hers
---
Education
M.S., University of Wisconsin Stout (Counseling)