Benjamin Bechle, M.A., LPC-IT (he/him/his)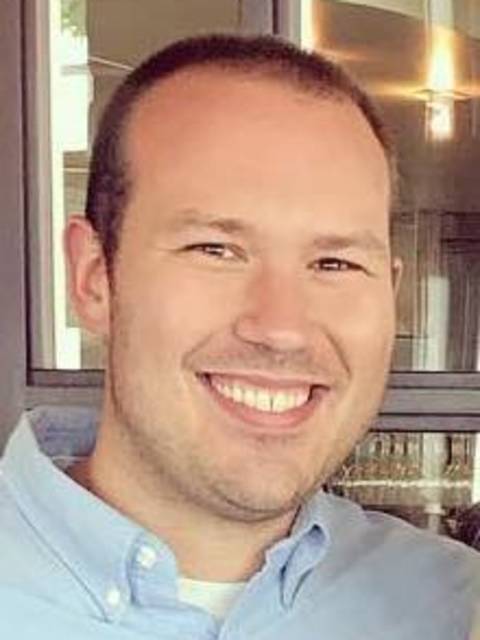 Ben is a Licensed Professional Counselor – In Training with Counseling Services. He takes a comprehensive approach to therapy and lends his framework from a Person-Centered, Cognitive-Behavioral, Gestalt, and Impact Therapy lens. With 10 years of experience working in higher education and student affairs, Ben is passionate about working with college students and providing a supportive and empowering approach to the various life transitions students experience throughout their time in college. He also enjoys facilitating group therapy and working with couples. Ben holds a professional membership with the American Counseling Association, and the Society for Sexual, Affectional, Intersex, and Gender Expansive Identities. He works with clients who present with anxiety, depression, stress, ADHD, eating disorders, OCD, autism, and bipolar disorder, among others. Ben also places a special emphasis on his work with clients who identify as LGBTQ and non-binary, and will assist clients in writing letters of support for hormone replacement therapy (HRT), and gender-affirming surgery.
In his free time, Ben enjoys spending time with his partner, and two dogs. Ben also enjoys spending time with his extended family, which includes five nephews. Ben is fond of the outdoors, whether it be working in his yard, hiking state parks, or kayaking the local lakes.
Commitment to Equity, Diversity, Inclusion & Belonging
My journey through growth, understanding, and respect for differences has been the cornerstone of my personal and professional development. I have come to recognize each individual has their own path to follow in regard to equity, diversity, inclusion, and belonging, and I consider myself fortunate enough to have been exposed to various opportunities that have provided me with experience and knowledge of populations I may encounter in the counseling setting. Intersectionality is the foundation of my work as a counselor and my passion and enthusiasm for working with individuals from all backgrounds is not limited. I consider myself a dedicated lifelong learner both as a counselor and as a person, and I look forward to continued growth personally and professionally.
---
Education
M.A., Lakeland University (Clinical Mental Health Counseling)
M.H.R., The University of Oklahoma (Human Relations Counseling, Student Services)
Certification
UWEC EDI Tier I & II
Professional Memberships
American Counseling Association (ACA)
Society for Sexual, Affectional, Intersex, and Gender Expansive Identities (SAIGE)
American Association of Suicidology (AAS)
Prevent Suicide Wisconsin General Coalition (PSW)